New Realities of FS Technology
Using cognitive computing to create better billing
A large global banking client was losing money due to its inefficient billing reconciliation process. Hundreds of thousands of invoices and contracts had to be reviewed manually. So they called Deloitte.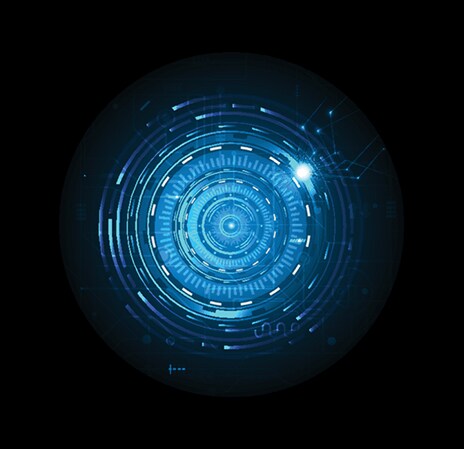 Impact
The client saved more than USD $35 million by reducing human error and implementing cognitive billing reconciliation to automate the billing process.
Data from contracts and invoices could be extracted at completeness and accuracy rates of over 96 percent. This technology has also plugged revenue leakage from human error of three percent, a saving of over USD $35 million.
Tech-tonic shifts are happening now. Work with a team of experts who help financial services firms adapt to, and take advantage of, technological change.