Disruptive Events Assurance
Optimising benefits and managing risk before, during and after a major event in a company's lifecycle
A disruptive event causes changes to a company's structure or operating model and puts new demands on the finance function. These events include IPOs, mergers and acquisitions, divestments, new joint ventures, and business model changes, amongst others. Deloitte's deep accounting, financial reporting, finance operations, controls, and regulatory experience can help CFOs and their finance teams successfully navigate disruptive events and exceed stakeholder expectations.
As disruptive events can change the scale or breadth and nature of demands on finance functions, our deep accounting and finance experience combined with tried and tested approach allow our practitioners to provide tailored services to navigate a deal environment effectively.
The success of these events is dependent on finance's ability to support the transaction. Deloitte's Disruptive Events Assurance services recognize the importance of a strengthened finance function to meet challenges, accelerate performance, and emerge resilient following periods of change and disruption. A full spectrum of disruptive events services has been designed to serve companies in each major phase of the corporate life cycle.
Click on each tile below to learn more about Disruptive Events Assurance services:

Divestitures and spin-offs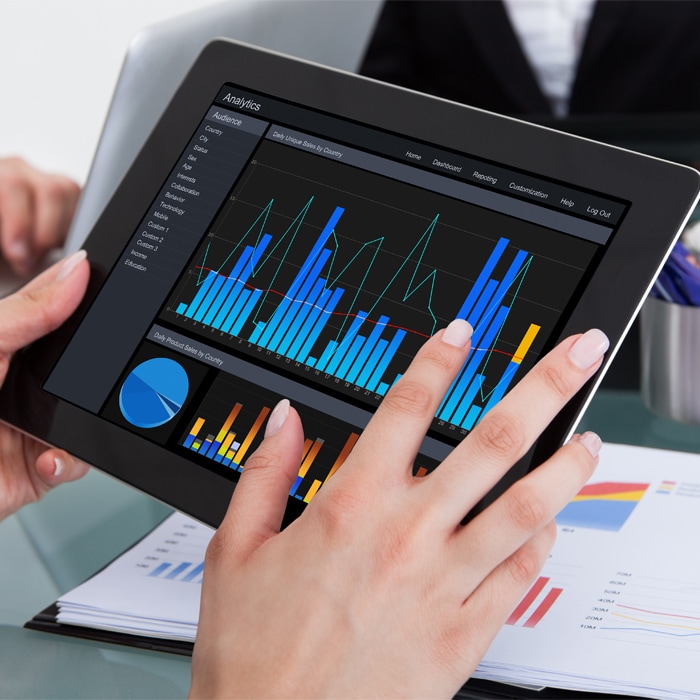 Restructures and new business models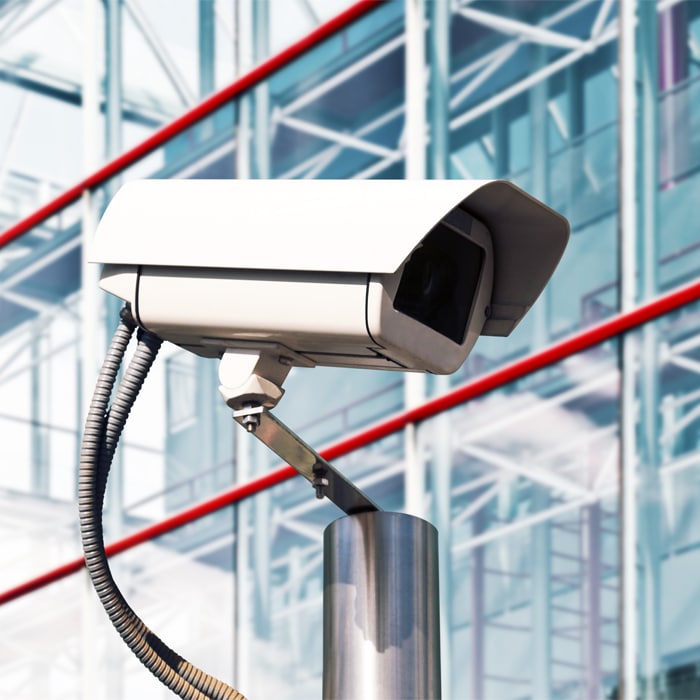 IPO services
Is your company ready for IPO? Planning and preparation for a successful IPO is a vital process and can be a complex and challenging journey. Deloitte's IPO transaction services can take you to the starting line – and help ensure success beyond by:

• Evaluating strategic options on going public
• Assessing the company's readiness to IPO
• Execute and remediate on IPO activities, including establishing key controls
• Implement and monitor infrastructure for the on-going operation as a public company

Deloitte's services span the IPO lifecycle, from pre-IPO services to IPO execution support and post-IPO assistance. While preparation for an IPO can take up to 24 months, Deloitte can provide value at any point along the journey.
Mergers and acquisitions
Mergers and acquisitions mean a time of rapid change – and rapid opportunity – for companies. These services can help CFOs, CAOs and finance teams embrace the change to create opportunities for true transformation. We can help by providing pre and post-acquisition support, including:

• Day 1 to end state evaluation, assessment and execution of the finance integration strategy, across the people, processes, technology and synergies priorities,
• Anticipate and track synergies and challenges
• Accounting advice and support including purchase price allocation

Our combined M&A and finance approach helps CFOs focus on the critical finance elements required to complete a successful M&A transaction from day 1 to transformation.
Divestitures and spin-offs
Divestment separation services help finance organizations successfully approach separations. These services help CFOs, CAOs and finance teams navigate changes as the company makes important strategic choices to divest or carve-out, cascading value propositions down to functional separations for both the remaining entity and the separated entity. Deloitte can help by:

• Assisting with the separation strategy, including identifying cost reduction opportunities, anticipate separation challenges and capability and capability gaps
• New finance function stand-up
• Operational, financial reporting and technical accounting support
Restructures and new business models
Assurance services that can help CFOs, CAOs and finance teams stand up new businesses, business units or investments – such as restructures, privatization of government services or public companies, shared service centers, joint ventures and new entities – include:

• Finance impact assessments
• Finance implementation and establishment plans
• Pro-forma financial reporting
• Finance resource augmentation
• Controls and audit readiness
Securitisation
We give factual findings in the form of agreed-upon procedures reports on loan pools across all assets including:

• Residential
• Auto
• Commercial
• Whole Loans
• Equity Release
• Asset Finance

Our work is typically done on a statistical basis in order to provide a statistical conclusion on a sample of the loan population, supporting clients with their debt securities, portfolio acquisition and warehouse funding transaction.