3 min read
Connecting with our clients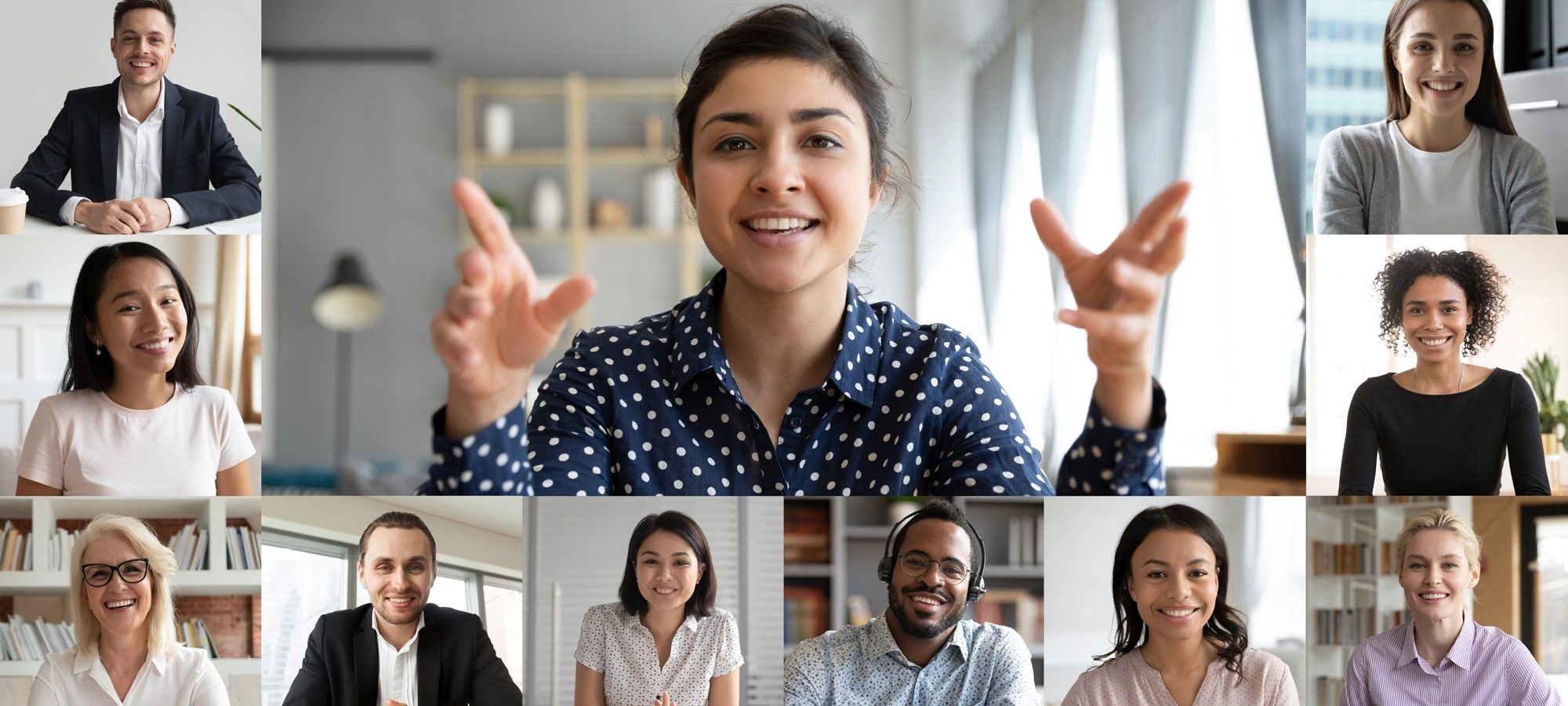 Find out how Deloitte Ireland are committing to remaining true to our purpose of making an Impact that Matters for our clients
Throughout the COVID-19 pandemic, Deloitte Ireland has been supporting businesses across the island of Ireland to manage and mitigate risks associated with the crisis.
We want to inspire organisations to persevere through this global crisis, equipping them to create more value, not just for their business and its shareholders, but also for society as a whole.
Now is the time for clarity of thinking, strong communication and decision-making. Since the outbreak of COVID-19 in Ireland, our teams have been connecting with our clients more frequently than ever before. We have been providing webinars for businesses, covering topics such as employment tax, economics, risk, operational resilience, as well as planning for a phased return to work. We understand our responsibility to help maintain and sustain the economy and this has been a crucial pillar in our strategy of supporting our clients, and the wider business community during this pandemic.
Obtaining up-to-date information on travel restrictions, quarantine and immigration considerations in relation to Covid-19 has been problematic for companies and individuals alike. In response, and on a pro bono basis, our Global Employer Services team have helped companies to stay informed on travel implications and quarantine restrictions around the world. Titled the GoWork – Covid-19 Digital Map, they created an interactive tool to allow companies to manage their employees' global mobility and business travel during the COVID-19 pandemic which is online and free of charge to use for all. In developing this unique tool, we are helping both our communities and clients to stay connected and informed on the rapidly changing global picture.
In response to public building closures in April, our Government & Public Services team worked within tight timeframes to support the Department of Justice & Equality on a new online forms project. Part of its Immigration Service Delivery (ISD) strategy, the Department wanted to move written applications for residence permission and other services from a paper-based approach to an online approach, allowing forms, documents and payments to be submitted digitally. The team also implemented a new system that allowed ISD staff to view and process the application form in a more efficient way. With no time to spare, our teams mapped and signed off this renewals process in a matter of days.
Our clients are grappling with the human, health and business uncertainties of the COVID-19 pandemic. Our priority is to support them without disruption by sharing guidance, insights and creative ways to manage through the global crisis. Despite the rapidly changing circumstances, we are as committed as ever to our purpose of making an impact that matters for our clients, our people, our communities and our planet.
Connecting with our clients
Related themes