3 min read
The impact of blockchain technology on audit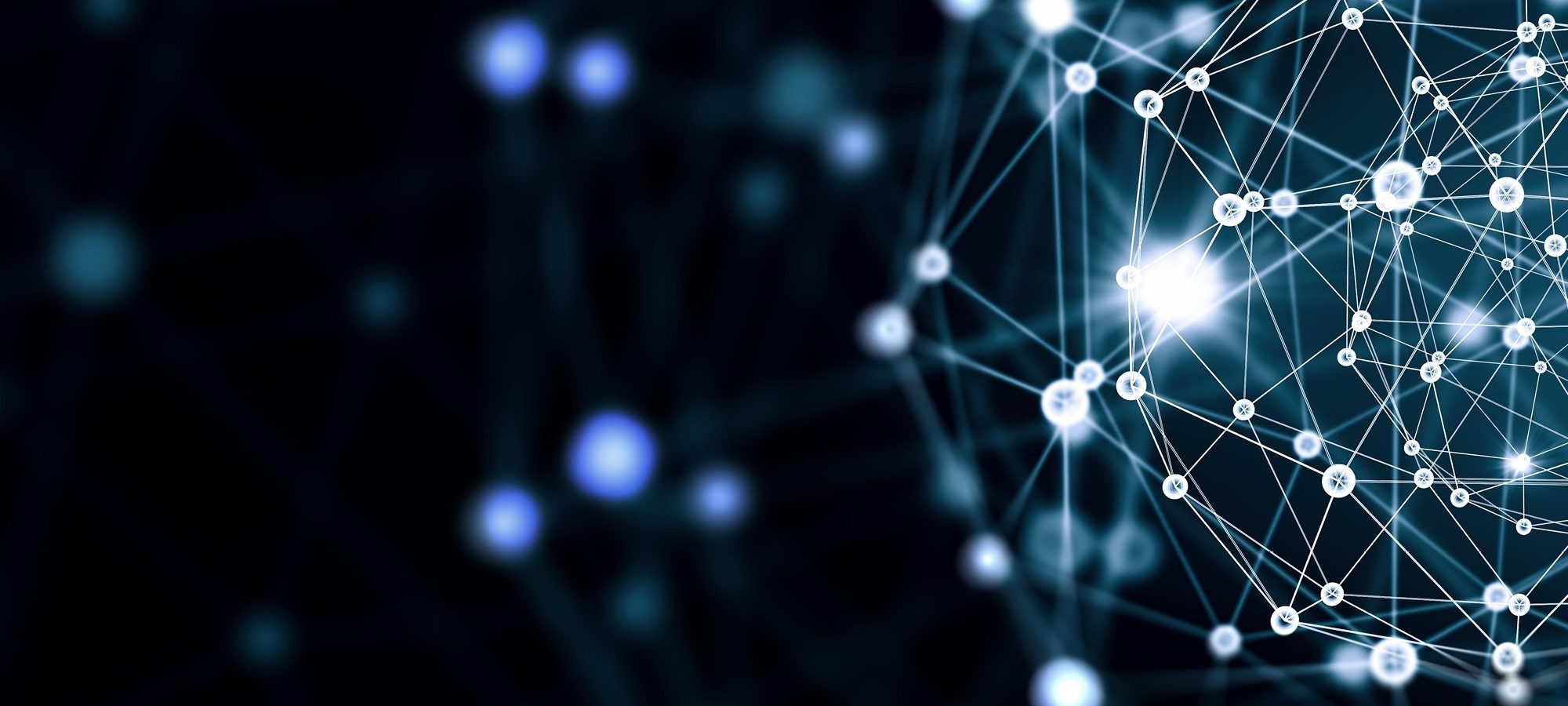 Opening audit practice up to a new world of technology
Blockchain is a technology that promises to change the way business is done. Our audit teams have been working with this evolving technology to prepare our people with the skillsets they need to provide quality services for our clients into the future.
It is clear that technology is changing the way organisations do business across all functions and industries. At Deloitte, we believe that audit is about much more than just numbers. It is about attesting to accomplishments and challenges, and helping to assure strong foundations for future aspirations. We pride ourselves on illuminating the what, how and why of change so that our clients are always ready to act ahead of the curve, which is why Audit partner Jamie Schmidt and his team recognised the opportunities that blockchain technology can offer our clients. It is these pairings of tool and team that carry game-changing potential.
Deloitte's 2020 Global Blockchain Survey found that 53% of respondents say blockchain has become a critical priority for their organisations while 83% of respondents believe there are a number of compelling uses for blockchain. As new technologies like blockchain are adopted by businesses, we recognise that the audit profession will need to evolve and transform their audit methodologies in order to adapt to the market, address new risks and improve the solutions that they offer clients.
The Blockchain Audit and Assurance team here in Deloitte Ireland, led by Audit partner Jamie Schmidt, acknowledged the potential opportunities in upskilling our audit professionals, understanding that more of our audit clients will engage in such technology in the near future. In taking this proactive approach to upskilling our people, we stand ready and able to serve our client's needs.
Blockchain technology brings unique opportunities in transforming audit to be more resilient, effective and valuable. Understanding these unique opportunities, Jamie and his team have invested significant time and effort in developing blockchain skills amongst our people. Using these skills, our blockchain Audit and Assurance team designed and delivered training on blockchain assurance in Deloitte firms across Europe, creating thought leadership for the wider Deloitte network and enabling our teams to become leaders in the space.
Following the team's hard work and forward thinking, Deloitte won a significant global audit engagement for a digital asset exchange client in March 2020. Teams from Ireland, the UK, Japan and the US are carrying out this group audit. This particular audit and our specialist knowledge in offering blockchain assurance will increase our capability in auditing digital assets, allowing our teams to comfortably provide assurance and advisory services to businesses that use blockchain technology.
Deloitte Ireland has been at the forefront of developing and delivering methodologies to audit digital assets. Our teams have been heavily involved in developing the Deloitte COINIA offering for audit clients. A proprietary technological advancement to assist auditors in efficiently analysing multiple types of digital assets, Deloitte COINIA's agile design means it can be applied to supply chain tracking, digital rights management, real estate title transfer and other forms of real-world asset digitalisation.
We are at the forefront of transforming audit by developing and utilising blockchain assurance on digital asset engagements. As blockchain technology becomes more widely used across industries, we are ready to support our clients. We have found that it pays to act early with a readiness review in preparation for the longer term audit requirements. We have helped clients through this process and it has proven to be the best starting point. When it comes to digital currencies as part of a blockchain, it's not just the technology that matters but also the technical accounting and where and how these assets should be recorded in the financial statements under Generally Accepted Accounting Principles (GAAP). Deloitte has the experience across all these areas to make an impact that matters for our clients.
The impact of blockchain technology on audit
Related themes