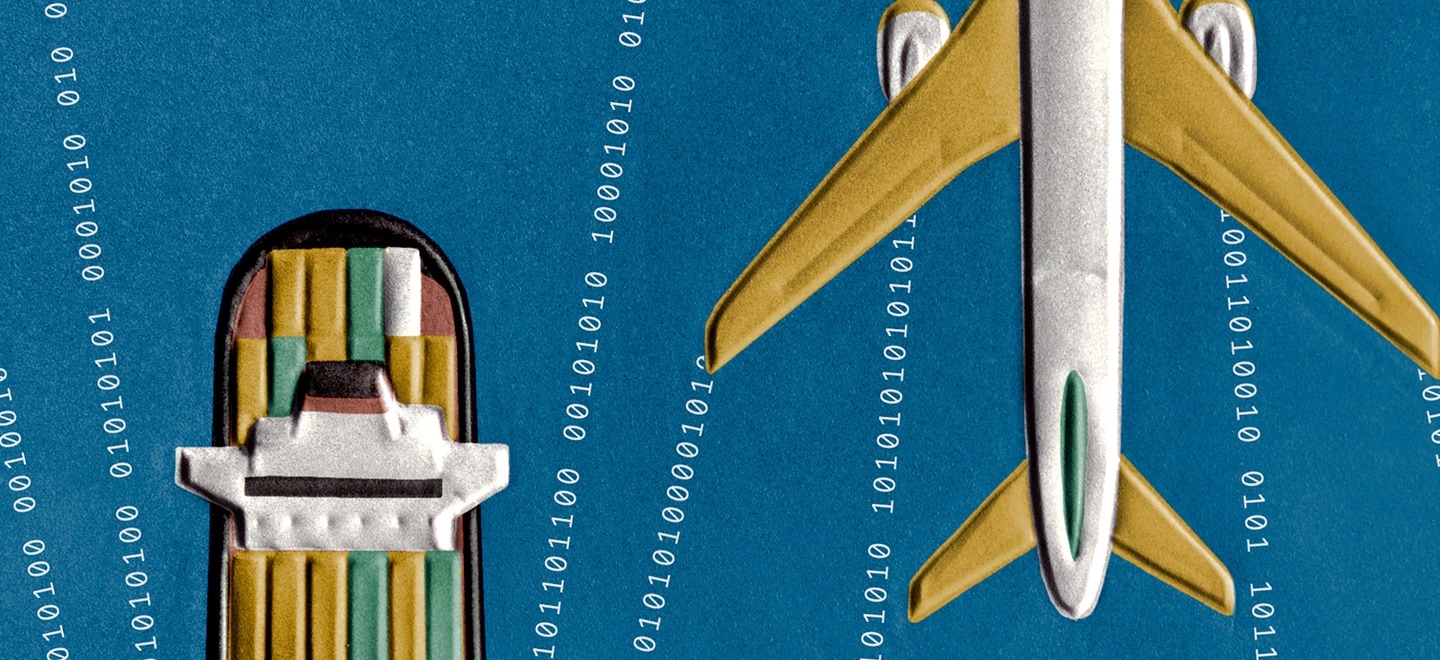 Dbriefs
IoT for airlines: Taking off into a sky full of information
October 4 | 11 a.m. ET
Consumer Business
Host: Candice Irvin, managing director, Deloitte Consulting LLP
1 overview CPE credit
The Internet of Things (IoT) is all about creating value from information about the physical world. How is IoT revolutionizing air travel, an industry built on moving huge numbers of people, goods, and planes every day? We'll discuss:
The current state of IoT in air travel, from airlines to airports to aircraft. How IoT creates value, increases efficiency, differentiates from competitors, and creates opportunities for new revenue sources. The unique challenges of implementing IoT in air travel, an industry that features a complex web of stakeholders and where safety is non-negotiable.
Participants will learn from real-world stories and cutting-edge research how IoT can improve both airline operations and customer engagement.
Subscribe to receive more business insights, analysis, and perspectives from Deloitte Insights