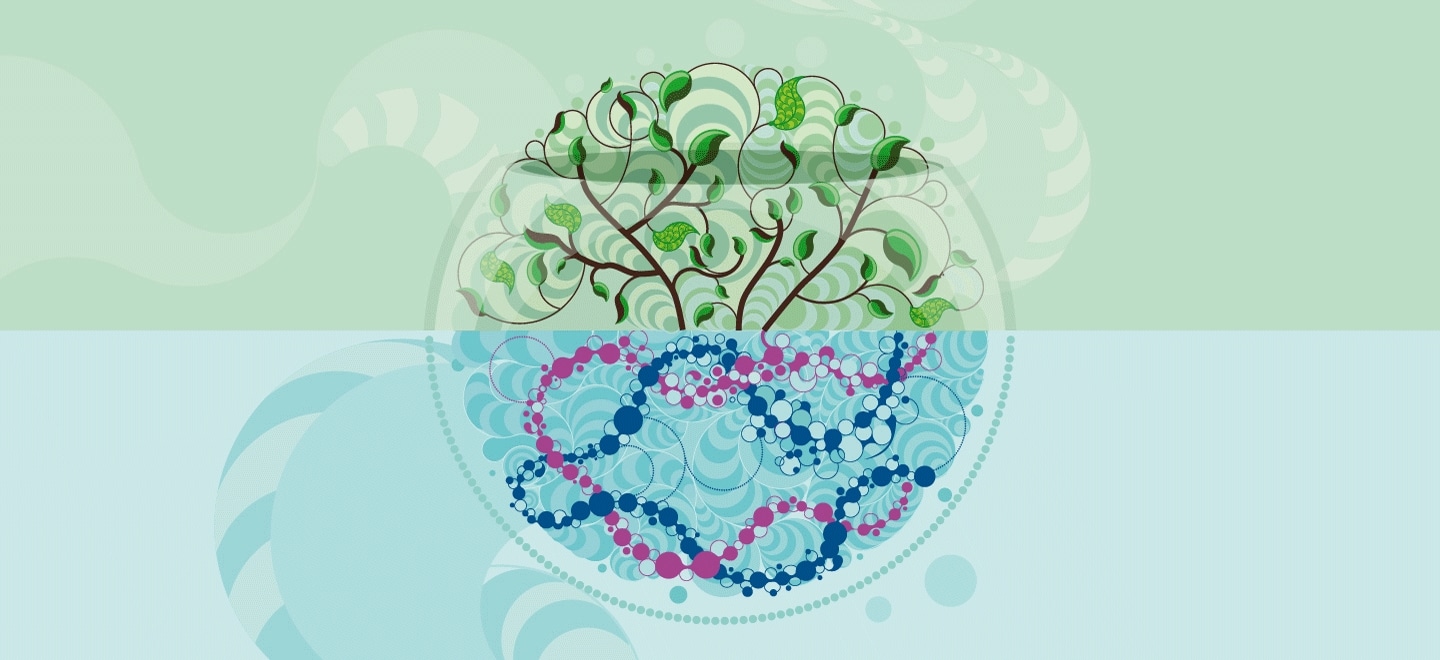 Dbriefs
Blockchain to blockchains: Integration enters the realm of the possible
January 11 | 3:00 pm ET
Technology Executives
Host: Bill Briggs, principal, Deloitte Consulting LLP
1 Overview CPE credit
Blockchain technology is on a path toward broad adoption, with proofs of concepts shifting toward production and leading organizations exploring use cases of increasing scope, scale, and complexity. Initial coin offerings and smart contracts are finding more applications and creating more diversity throughout the blockchain ecosystem. We'll discuss:
How blockchain can drive ROI and potentially create additional revenue and cost-savings opportunities.
Ways to start exploring blockchain's commercialization potential in your organization.
Current examples of how industries are using blockchain technology.
Participants will learn how companies are pushing beyond a lack of standardization and skills toward integration and coordination of multiple blockchains within a single value chain.
Subscribe to receive more business insights, analysis, and perspectives from Deloitte Insights