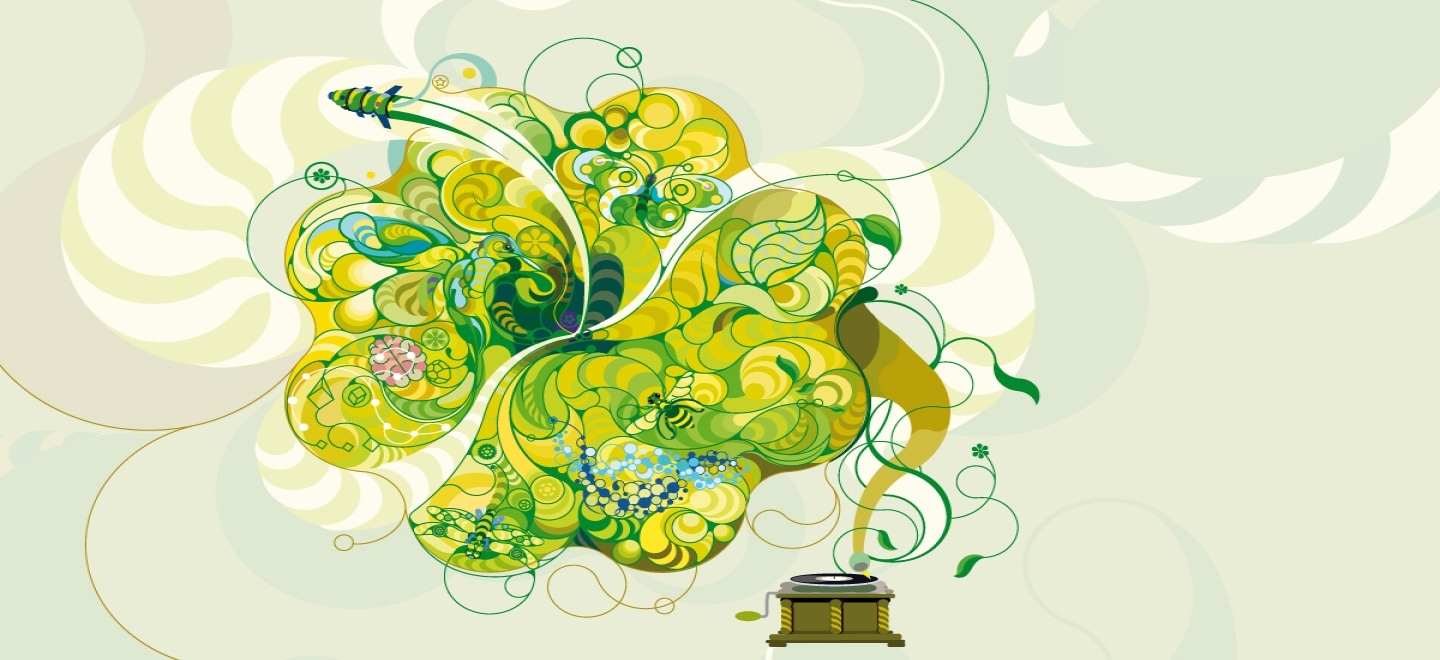 Dbriefs
Early adopters of cognitive and AI: What's working and what's next?
March 1 |3:00 pm ET
Technology Executives
Host: Bill Briggs, principal, Deloitte Consulting LLP
1 overview CPE credit
As early adopters of cognitive and artificial intelligence (AI) technologies gain more experience, they see both continued significant potential and practical realities. What do they have to report so far? We'll discuss:
How companies are currently using cognitive and AI technologies and where they are focusing their efforts.
The economic value companies are achieving and lessons learned from early implementations.
The impact of these technologies on jobs and the workforce, now and in the future.
Participants will hear results of a recent Deloitte survey of cognitive-aware executives to gain insights on how leading companies are using cognitive today and how investing in these technologies can directly impact the bottom line.
Subscribe
to receive more business insights, analysis, and perspectives from Deloitte Insights