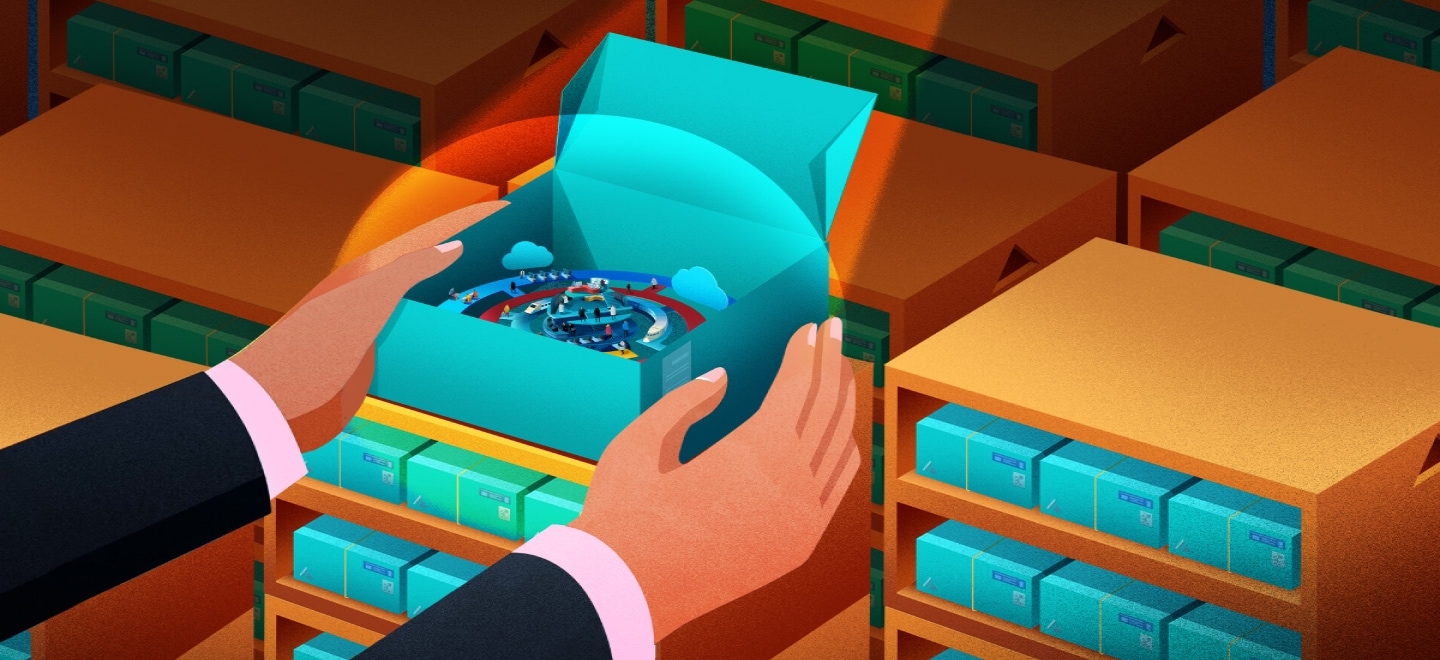 Dbriefs
Everything-as-a-service: Reimagining legacy assets as building blocks to innovation
May 4 | 2 p.m. ET
Technology Executives Series
Hosts: Bill Briggs, managing director, Deloitte Consulting LLP
1 Intermediate CPE credit | Specialized Knowledge & Applications
Many companies seek to transform legacy IT assets to gain efficiency in particular areas of their business. But what happens when they look through a broader lens and consider applying those advantages to other areas of the enterprise or even sharing them externally? We'll discuss:

How CIOs can help drive innovation across the enterprise by making certain IT resources available on a subscription or other as-a-service basis.
New ways to approach the re-architecting, refactoring, and re-hosting of legacy IT assets.
Optimizing and extending benefits of new products upgrades.
Learn ways to optimize and extend IT services, moving beyond their immediate intended benefits to innovation and growth across the enterprise.
Subscribe to receive more business insights, analysis, and perspectives from Deloitte Insights