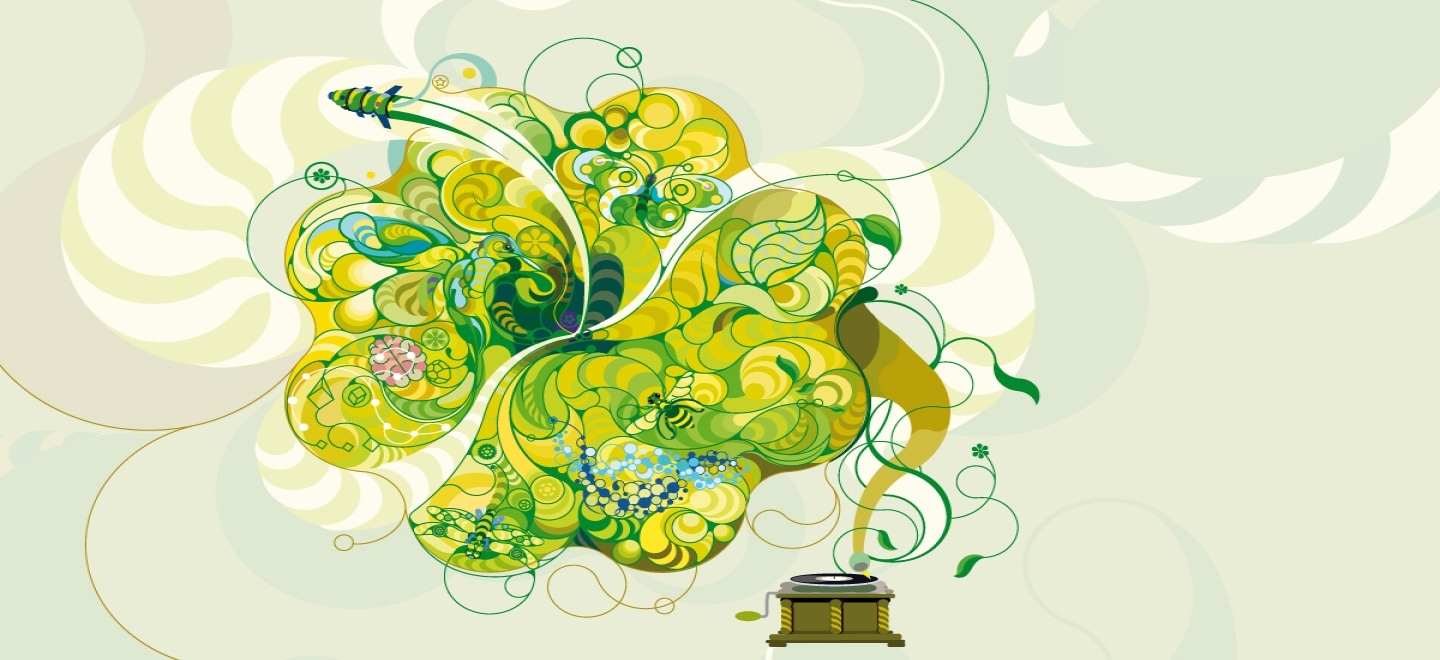 Dbriefs
Government tech trends 2018: Orchestrating disruptive technologies
March 29 | 3:00 pm ET
Federal & State Government
Host: Lindsay Hough, principal, Deloitte Consulting LLP
1 overview CPE credit
Disruptive technologies can act as catalysts for change to modernize government processes, increase transparency and decision making, and even help recruit and retain future workforces. Which macro forces are actionable and driving innovation across sectors? We'll discuss:
Potential technologies that can enhance operating and delivery models across functions, organizations, and interactions.
Ideas for embracing changes in the technology landscape and using them to disrupt, navigate, and connect.
Real-world examples and key considerations to help organizations share ideas and begin building strategies to incorporate these trends in preparation for upcoming demands.
Participants will learn how emerging technology trends can help government organizations create efficiencies, insights, and improved services to constituents.
Subscribe
to receive more business insights, analysis, and perspectives from Deloitte Insights