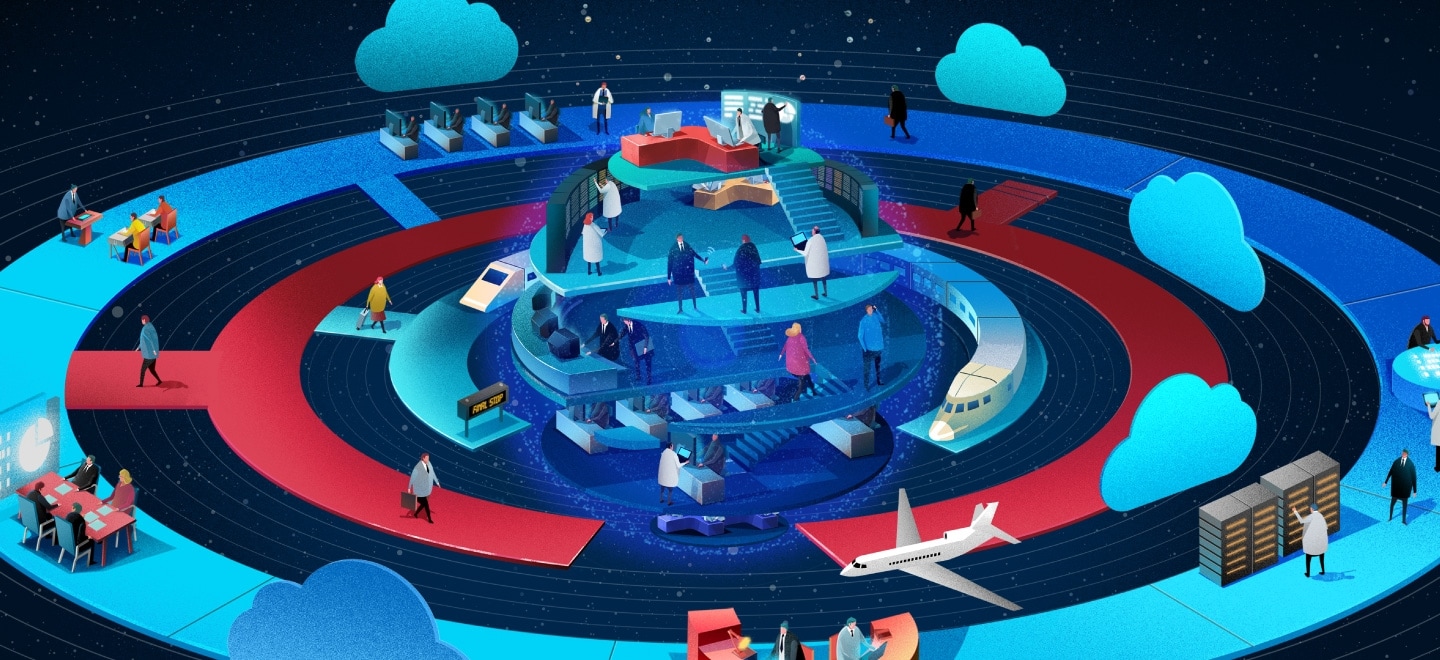 Dbriefs
Reimagining IT: Leading technology organizations into the future
October 5 | 2 p.m. ET
Technology Executives
Host: Bill Briggs, managing director, Deloitte Consulting LLP
1 overview CPE credit
A variety of technology-driven factors are disrupting the way leading technology organizations are run. How can technology executives harness these forces? We'll discuss:
The technologies, processes, and methods disrupting how IT leaders engage day to day in their work and with their colleagues. Constructs by which IT organizations can rethink agility, business enablement, the talent economy, and their focus on business impact. New ways to prepare for a smooth transition to the digital era by focusing on value, credibility, and influence.
Participants will learn how to prepare for increasing expectations of IT and to answer difficult questions about leading their organizations into the future.
Subscribe to receive more business insights, analysis, and perspectives from Deloitte Insights