Corporate Finance
Market insights, relationships, specializations
Corporate Finance professionals bring a compelling proposition to client conversations – combining scale and international connectivity with local market insight, underpinned by market leading industry sector and product expertise.
M&A Advisory
Whether embarking upon an acquisition, restructuring or disposal, leveraging industry insight to execute deals which meet strategic and transactional objectives, whilst simultaneously delivering optimal value.
 
Debt & Capital Advisory
Providing independent advice and execution resource to borrowers across the full spectrum of debt markets – with corporates ranging from Corporates and Private Equity to Alternative Lenders and financial investors and institutions.
 
Private Equity Advisory
Providing solutions across the deal lifecycle, ranging from originating buy-out opportunities for investment to exit planning, identifying potential buyers for portfolio companies and optimizing exit value.
 
Special Situations
Advising on the sale of stressed / distressed businesses facing operational, transactional or performance related challenges, within an accelerated timeframe in order to maximize stakeholder value.
 
Quoted Company Advisory
Providing independent advice to clients seeking to raise capital for growth via public markets, advising on IPOs, markets / exchanges, regulatory authorities and listings / delistings.
 
Management Advisory
Advising management teams who are either seeking to acquire a share of or a controlling stake in a business, or who are considering financing options to fund growth plans.
 
Economic Consulting
Applying micro economics, statistical and financial insights to address issues around policy, regulation and commercial decision making confront clients.
Recommendations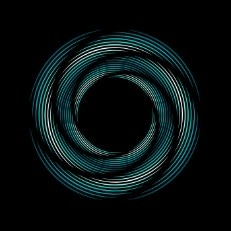 Explore the deals Deloitte has advised on