Digital transformation:Less time coding, more time innovating
Build and scale customized applications that quickly deliver value.
Revolutionizing application development, bringing value to business processes, and transforming workforces.
Know more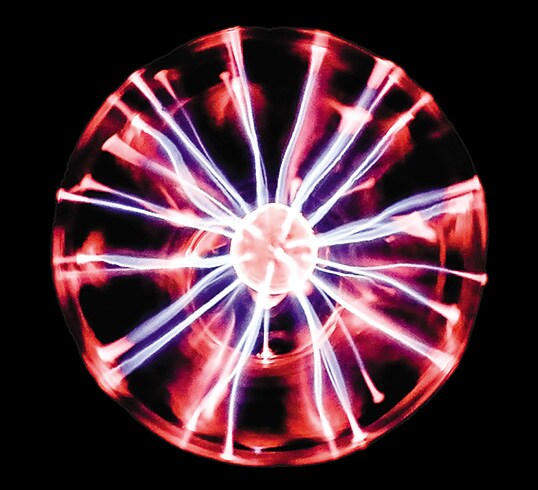 Become a Digital First Responder organization
Through visual development and hyper automation, low-code/ no code platforms provide the tools and the flexibility to explore and integrate advanced and emerging technologies into existing systems. With tighter collaboration between business and IT teams development cycles are shorter, reducing overall IT costs, and automate processes so teams can focus on higher-value strategic work.
Build it Fast
Build it Right
Build it for Change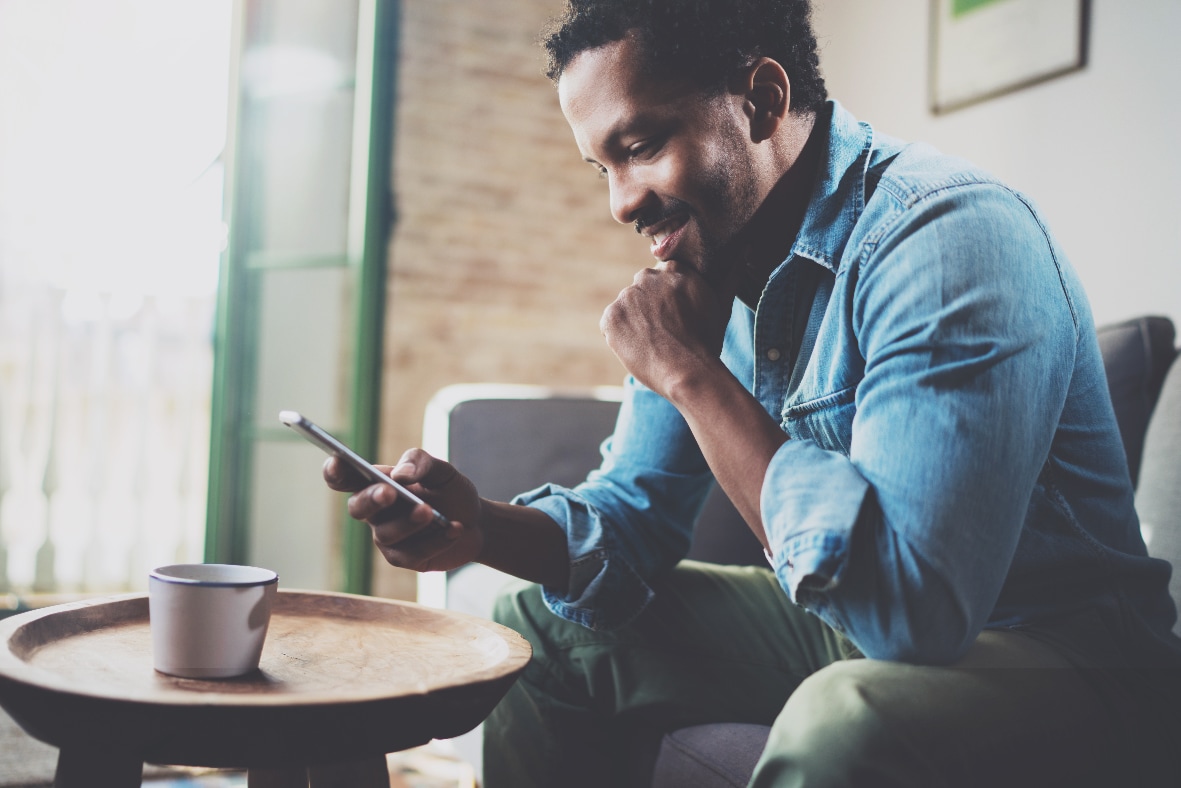 One-stop-shop to maximize the power of innovation
Complex transformations and agility shouldn't be a problem.
Develop tailored applications that will differentiate on innovation, customer experience and core operations, leveraging Low-code and No-code technologies.
Deliver and operate large scale platforms and applications, with low-code technologies and agile methodologies.
Assist clients with frontend and backend architecture, develop farms setup, custom web and mobile solution design and implementation.
Accelerate the customer business transformation and delivery with Low-Code/No-Code technology allowing rapid application development to keep today's business need for speed.
Takeover of existing solutions that impact customer experience and core business by delivering operational value, driving down the cost of quality, and enhancing technology innovation and speed.
Impact society and maximize your performance with our help.
Business Disruption
New business models and revenue sources, transformation of business models.
Experience Enablement
Customer engaging solutions to increase sales, loyalty and customer service.
Core and Operations
Employee and Partners engaging solution that promote process and cost efficiency.
Products and Assets
Build and manage SaaS industry solutions.
Take advantage of a comprehensive service offering portfolio around Low code | No code
Breaking technology ecosystem barriers. Integrated with everything.
Low-code and No-code platforms are a game changer.
Let's talk
Solutions
Know some of our innovative solutions that helped redefine our clients' businesses
Impacting the world around us bring us further
+350
Low code | No code practitioners
+40
Assets and Accelerators developed
+125
Projects delivered
Ready to evolve your business?
Contact us and know how we can help – Let's make an impact that matters!