Re-Imagining Customer Experience
Deloitte + Salesforce
Deloitte uses creativity, technology, strategy, and the power of partnership to help our clients transform impersonal transactions into trusted relationships and, therefore, improve and re-imagine customer experience.
Know more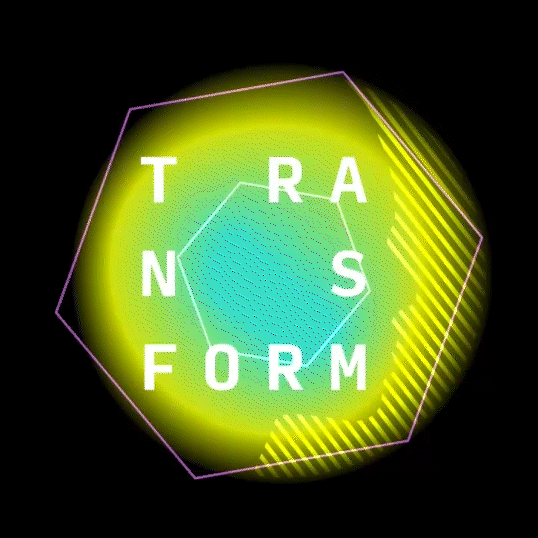 Re-imagine your connection with customers
To thrive in the new world of digital, companies need to be faster and smarter, finding new ways to reach customers at every touch point. Success depends on the latest innovations in cloud, analytics, mobile, and social – and a whole new digital mindset.
Now more than ever, it's becoming critical for businesses to understand how to create meaningful experiences that make a positive impact on audiences towards achieving their aspirations.
Deloitte's vision is simple. We empower our clients to reimagine the way they engage with employees, suppliers, and customers. We look beyond the customer - to the human – to help our clients create experiences that build connections to drive loyalty which fuels bottom line results.
Deloitte has a long history teaming with Salesforce. This means we work hand in hand with each other, for the best possible outcome for your business. With practitioners in over 35 countries, Deloitte brings deep industry insight, proven customer solutions experience, and Salesforce know-how.
Deloitte is a strategic partner of Salesforce. Deloitte Portugal has a specialized team composed of more than 70 officially certified professionals who hold more than 80 certifications. This team is recognized for being extensively involved in the definition and successful delivery of complex projects across multiple geographies, developing, implementing and running Marketing Cloud, Sales Cloud, Service Cloud, Commerce Cloud, CRM Tableau, and MuleSoft solutions in organizations.
Deloitte Portugal received the Partner of the Year 2021 Award by Salesforce.
Our Approach
The overall transformation journey
DISCOVERY PHASE
Discovery and understanding of insightful users needs.
Collection of requirements to complete framework, allocation and evaluation of User stories and design phase deliverables.
DELIVERY PHASE
Delivery of tailored solution and collection of feedbacks.
Set of customer data and integration environment and of targeted campaign templates based on customized configurations and selected segments.
OPERATE PHASE
Operacionalização da solução.
Deployment of the solution embedded within the organization.
Testing, roll-out and release of the application and supporting the realization of expected business benefits.
Salesforce Cloud Capabilities
Deloitte + Salesforce help you create meaningful experiences that make a positive impact on audiences towards achieving their aspirations. Find new ways to reach customers at every touch point.
Let's talk
Salesforce Success Cases with Our Clients
Digital transformation is already a reality, know some of our case studies.
Salesforce Certifications and Awards
When we make an impact that matters, we are recognized by our delivery excellence and our strong investment in our team
CERTIFICATIONS
Deloitte Global
+6500 Deloitte Certified Salesforce Professionals Worldwide
Deloitte Portugal
+70 certified Salesforce professionals in Portugal
+80 Salesforce certifications in Portugal
Nuno Cordeiro
Partner
ncordeiro@deloitte.pt
João Gonçalves Ferreira
Associate Partner
joaogferreira@deloitte.com
Ready to RE-IMAGINE your Customer Experience?
Get in touch and see how we can help you – Let's make an impact that matters!