Fast forward to the past
Is automation making organisations less diverse?
Robotics and intelligent automation are in the process of transforming the nature of work and the skills required to do it. Whilst there is a clear risk of reinforcing structural inequality there is also an opportunity to address diversity issues within automation programmes to ensure public sector organisations can capitalise on the benefits that both automation and diversity bring to business outcomes.

The effect of automation programmes on diversity in the public sector workforce has not so far been widely explored. We aim to begin the conversation with our latest report, Fast forward to the past: Is automation making organisations less diverse?


Automation risks reinforcing existing inequality
There is mounting evidence that automation will remove many jobs, and that this will affect groups most disadvantaged by structural inequality.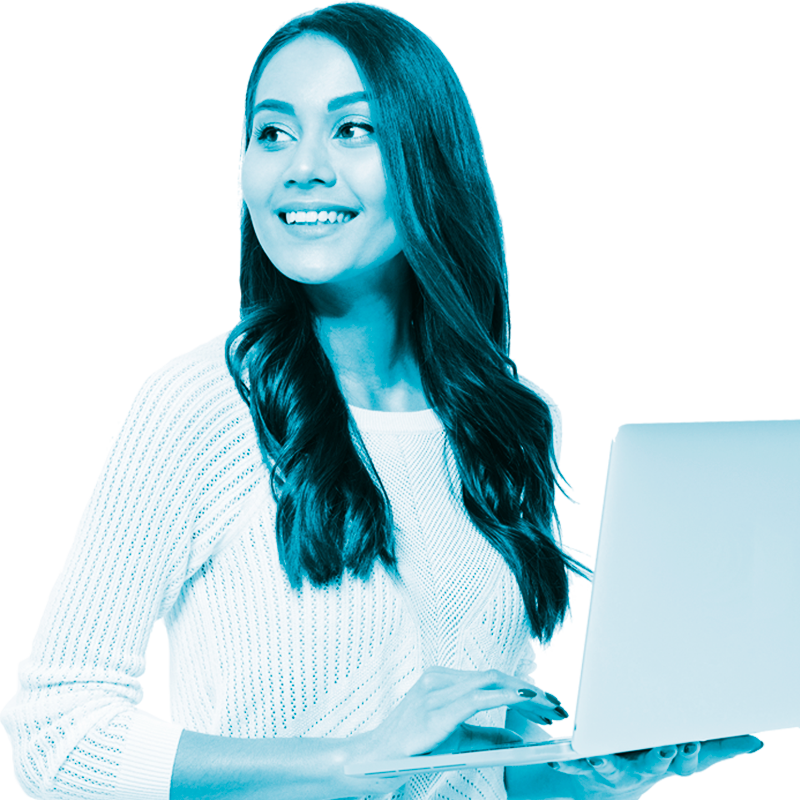 Ignoring diversity risks reduced automation benefit
Innovation is a critical success factor and must be at the heart of public sector organisations' automation programmes. There is evidence that workforce diversity is a key driver of innovation.
Action on workplace diversity is needed urgently
Efforts by the public sector to upskill their workforce when automating processes should integrate diversity into their approach, to ensure that the transition to new roles is as rapid and equitable as possible.
Barriers facing diversity in public sector automation programmes
For many public sector organisations implementing automation whilst considering diversity is new and uncharted territory. We identified a number of barriers.
A way forward: diversity and automation in the public sector
Our four-stage framework provides a guide on how to integrate diversity into automation programmes to enable the wider organisation to become more diverse.
Methodology
This paper is based on exclusive client interviews, insight from public sector projects and extensive desk research.
Key contacts

Helen Cross
Public Sector Robotics and Intelligent Automation, Senior Manager

+44 (0)20 7303 6211
Email Helen