Host: Mike Danitz, principal, Deloitte Consulting LLP
1 Overview CPE credit | Specialized Knowledge
The ever-increasing pace of change in today's global economy presents significant challenges when designing a data model that will be relevant 10 or even five years from now. How can finance executives establish a data strategy that can outlive the needs of today? We'll discuss:
Elements of a meaningful data strategy and the "big rock" topics to consider
Process for developing a flexible, multidimensional data model
Roles and structure of a robust data governance model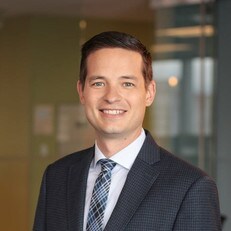 Mike Danitz
Principal | Finance & Enterprise Performance
Mike Danitz is a Principal in the Finance and Enterprise Performance practice within Deloitte Consulting LLP. He is a leader in helping CFOs and their teams navigate and implement digital solutions across the finance function. His experience within the Technology, Media and Telecommunications sectors includes identifying, designing, and executing finance transformation programs that deliver next generation capabilities to Finance.