Host: Matt Clark, principal, Deloitte Consulting LLP
1 Overview CPE credit | Specialized Knowledge
As insurers progress on their US GAAP Long Duration Targeted Improvements (LDTI) implementation journey, they may face many challenges. Key regulatory changes and the complexity of the current environment may affect the progress of an organization's LDTI implementation plan. We'll discuss:
 A LDTI status update and insights into overall implementation progress.
 The financial reporting timeline and specific impacts relating to LDTI.
Key challenges associated with interpretation of new requirements on topics such as discount rates, reinsurance, and deferred acquisition costs.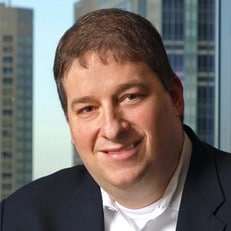 Matthew Clark
US Leader | Actuarial & Insurance Solutions
Matt leads the Deloitte Actuarial & Insurance Solutions practice in the United States. Matt also leads the Deloitte LDTI team. He has more than 25 years of experience in the financial services industry. Matt specializes in financial reporting and actuarial modeling and the systems/processes that support them, with the goal of improving business value and effectiveness of actuarial functions. He works with clients to enhance their actuarial organizations to drive overall company strategy via effective utilization and grooming of top actuarial talent, efficient processes, and best-in-class tools and analytics capabilities. Matt is a Fellow of the Society of Actuaries (FSA), a Chartered Enterprise Risk Analyst (CERA), and a Chartered Financial Analyst (CFA).