Sustainability action report
2022 survey findings show progress on ESG disclosure and preparedness
Environmental, social, and governance (ESG) considerations continue to transform today's financial landscape. Compared to our 2021 survey, our 2022 findings show notable changes in companies recognizing their responsibility to shape a sustainable future, responding to rapidly increasing stakeholder expectations, and swiftly moving from commitment to action in their ESG reporting. It's become clear that those making proactive strides to hold themselves accountable may be better positioned to thrive long term.
Moving from ESG commitment to action

Nearly 3 in 5 (57%) executives report having implemented a cross-functional ESG working group tasked with driving strategic attention to ESG and another 42% are taking steps to do the same. A similar profile of survey respondents in 2021 indicated that only 21% had implemented a cross-functional ESG working group.
Many companies report being prepared to disclose Scope 1 GHG emissions (61%), and more than 3 in 4 (76%) executives are prepared to disclose Scope 2 GHG emissions, a noteworthy increase from 47% in 2021. However, Scope 3 disclosure is still a work in progress, with only one third (37%) of respondents currently prepared to disclose details, a modest increase (31%) from 2021. The vast majority (86%) reported challenges measuring Scope 3 GHG emissions.  
While most companies are taking meaningful steps toward enhancing sustainability disclosures, challenges remain. Companies are concerned about the accuracy and completeness of sustainability data. Executives list quality (35%) as the top data challenge, up from 25% in 2021. Another 25% cited access to data as the greatest challenge, a slight decrease from the 32% cited by a similar profile of respondents in 2021. 
In 2021 and again in 2022, we conducted executive surveys of 300 accounting, finance, legal, and sustainability executives for their views on a host of ESG-related topics. The results provide insights into the current state of ESG preparedness in the face of growing demand for accountability and show progress as well as ongoing areas of challenge.
Learn more as you prepare your organization for evolving expectations.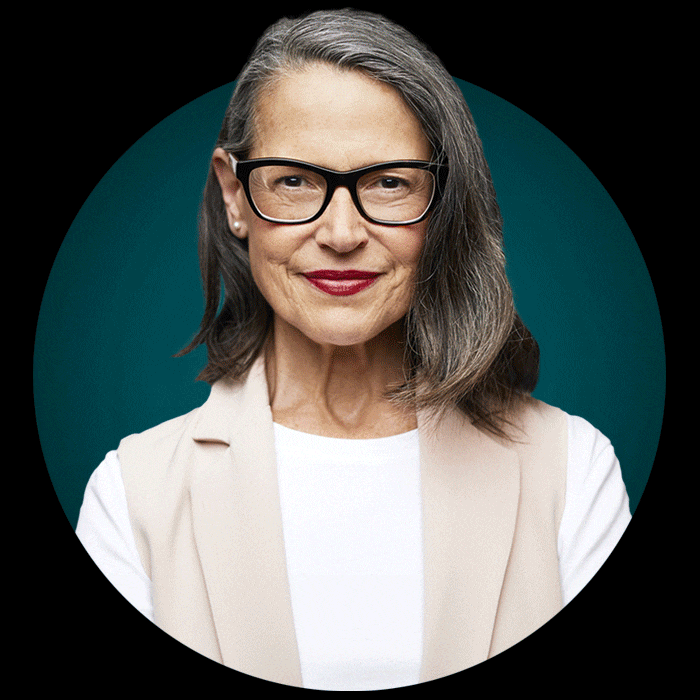 Stakeholders increasingly expect a company's business strategy to align with its climate and equity commitments. While companies are at various stages on their sustainability journey, they must drive accountability today for a sustainable tomorrow.

Kristen Sullivan, Audit & Assurance Partner, US Sustainability and ESG Services Leader and Global Audit & Assurance Climate Services Leader, Deloitte & Touche LLP
Contact us to learn more about Sustainability and ESG Services