Deloitte moves to the heart of international Geneva
Deloitte's Geneva office continues its development and relocates to the Nations district
Deloitte is experiencing strong growth in Suisse romande, in terms of headcount, service offerings as well as its standing in the Swiss market. The Geneva office has made a next step in its development, by welcoming approximately 300 staff members to a new workplace in the Nations district last week. The new offices are focused on promoting collaboration between teams and innovation.
Since 16 November 2015, approximately 300 employees of Deloitte in Geneva have been working at their new workplace at Rue du Pré-de-la-Bichette 1 in the Nations district, in a building that has been entirely renovated. "We have been present in Geneva for more than 50 years. Our new location at the heart of the international district of Geneva reflects the dynamism of our company and our teams in French-speaking Switzerland," says Thierry Aubertin, Senior Partner in charge of Deloitte's operations in French-speaking Switzerland.
Located in both Geneva and Lausanne, Deloitte in Suisse romande is steadily growing, both in its staff (+36% in last 5 years) and revenue as well as its reputation in the Swiss marketplace. "Our office relocation in Geneva is part of our development strategy for the French-speaking region of Switzerland. The new workplace highlights our progress in terms of modernity, teamwork, but also in technology and innovation. Our brand image will be even more aligned with how we are perceived in the local and national market," adds Thierry Aubertin.
Modern spaces that promote teamwork
The four floors that Deloitte occupies have been entirely redeveloped to promote collaboration between teams – a source of innovation, creativity and performance. Various working spaces have been created to meet the firm's needs, facilitating social interaction (central cafeterias on each floor), collaboration between departments (various meeting areas and project rooms designed for teamwork) and also individual thinking (spaces that help concentration through a sound absorption system).
A wider range of services
Alongside these new shared spaces, the offices also provide top-of-the-range facilities linked to Deloitte's own business in Switzerland. They are equipped with the latest technology for the digital work environment, in line with the digital services offered by Deloitte in Switzerland to help clients develop tailored market strategies.
Innovation, a central theme for Deloitte, will also be key in Geneva with the opening of a Deloitte Greenhouse, the second in Switzerland. The Greenhouse is a unique space that enables clients to nurture new ideas, share knowledge and explore opportunities beyond their day-to-day responsibilities. It is a laboratory designed to mobilise all the company's expertise to support the drive for innovation among Swiss business leaders.
***
About Deloitte in Switzerland
Deloitte is a leading accounting and consulting company in Switzerland and provides industry-specific services in the areas of audit, tax, consulting and financial advisory. With more than 1,400 employees at six locations in Basel, Berne, Geneva, Lausanne, Lugano and Zurich (headquarters), Deloitte serves companies and institutions of all legal forms and sizes in all industry sectors. Deloitte AG is a subsidiary of Deloitte LLP, the UK member firm of Deloitte Touche Tohmatsu Limited (DTTL). DTTL member firms comprise of over 225,000 employees in more than 150 countries.
Geneva Office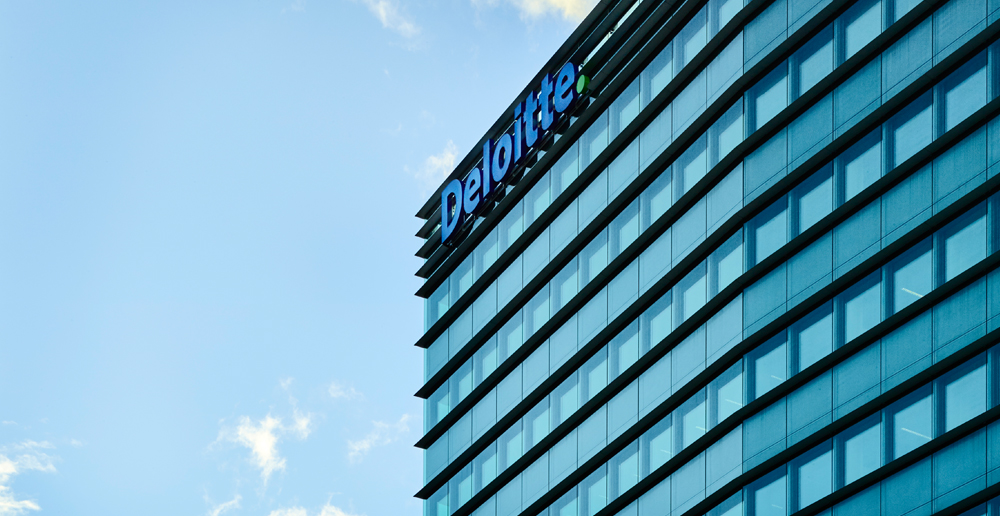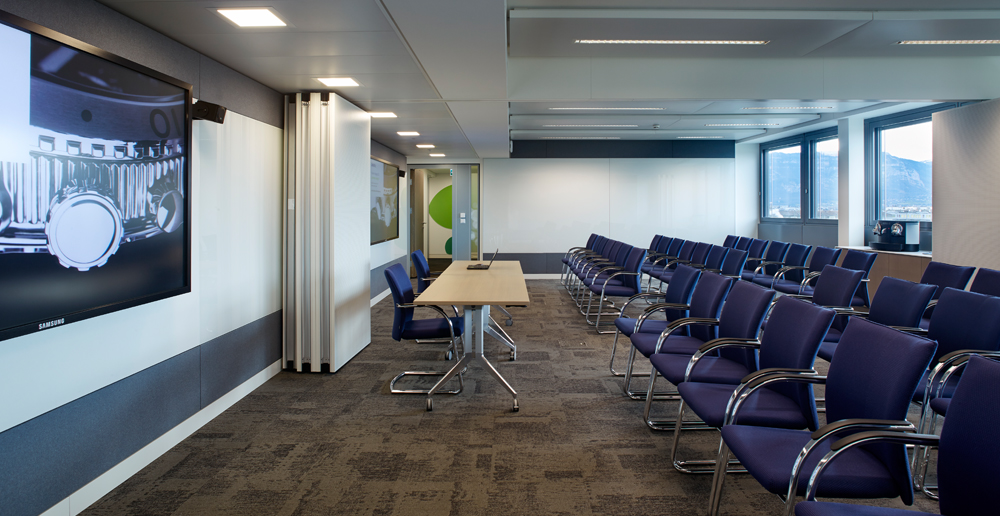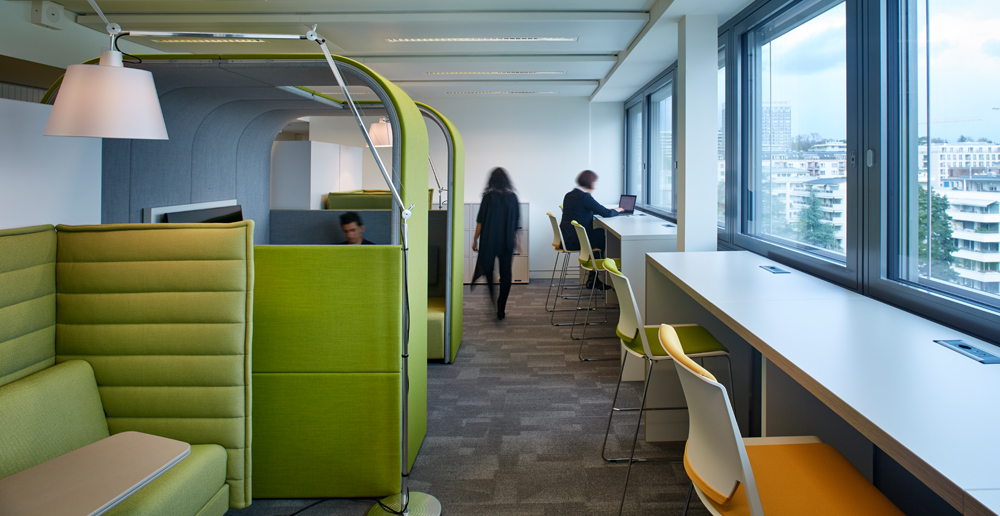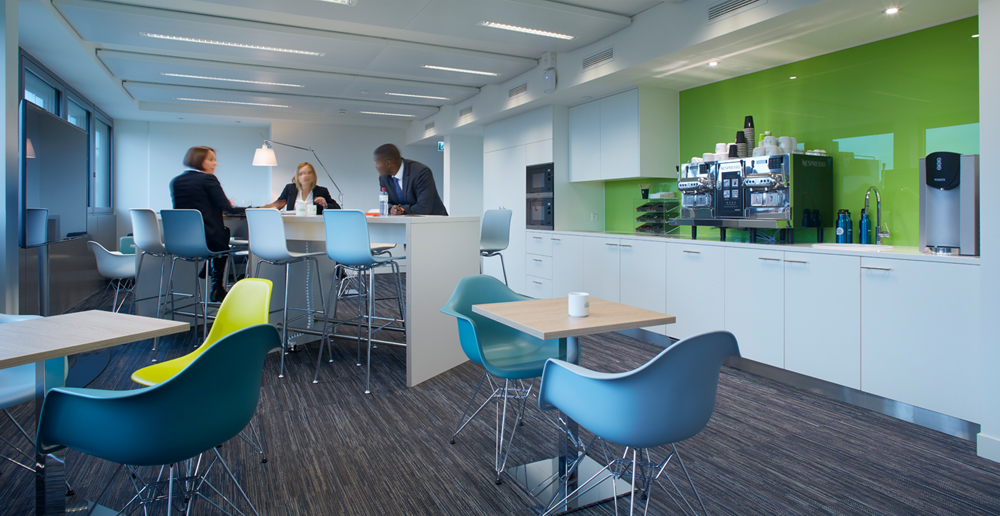 Note to editors
In this press release references to Deloitte are references to Deloitte AG, a subsidiary of Deloitte LLP, which is the United Kingdom member firm of Deloitte Touche Tohmatsu Limited ("DTTL"), a UK private company limited by guarantee, whose member firms are legally separate and independent entities. Please see www.deloitte.com/ch/about for a detailed description of the legal structure of DTTL and its member firms.
Deloitte LLP and its subsidiaries are leading business advisers, providing audit, tax, consulting and financial advisory services through more than 14,000 exceptional people across the UK and Switzerland. Known as an employer of choice for innovative human resources programmes, it is dedicated to helping its clients and people excel.
Deloitte AG is an audit firm recognised and supervised by the Federal Audit Oversight Authority (FAOA) and the Swiss Financial Market Supervisory Authority (FINMA).
The information contained in this press release is correct at the time of going to press.