Cyber Intelligence Centre
Being connected means using technology. However, the influx of new technologies opens the doors to unknown risks. Deloitte's Cyber Intelligence Centre (CIC) can help you manage these cyber risks.
Our approach
The cyber threat has become a board-level risk in today's business world. If you're operating online, you're at risk. An attack can lead to financial and reputational damage, both of which can be irreparable. We understand how expensive and complicated building your own Security Operations Centre (SOC) can be, and Deloitte's Cyber Intelligence Centre has been established to be your go to resource for cyber support. We offer a broad range of cyber and managed services to help you tackle the ever changing risk landscape. Whether it's threat monitoring, threat intelligence, data protection, incident response and more, our team of specialists can help.
View our services
Cyber Threat Intelligence
Threat Monitoring & Threat Hunting
Vulnerability Management
Information Protection
Cyber Incident Response
Intelligence-led Red Teaming
Cyber Threat Intelligence
Who might attack me and why?
Stay ahead of the game and proactively protect your organisation

Understanding the risks to your business, and knowing who might attack you, and why, are all key to preventing devastating financial or reputational damage from a cyber incident.

Cyber Threat Intelligence (CTI) services help to inform an organisation of potential and current cyber attacks to their applications and infrastructure. Deloitte's Cyber Intelligence Centre offers a range of bespoke CTI services combining our global team's specialist knowledge and a range of state-of-the-art technology to monitor online activity for active or potential threats. If there's an immediate or emerging threat to your business, you'll hear about it first hand from us.

Contact Deloitte's Cyber Threat Intelligence team to find out how we can manage your threat profile and prevent unnecessary attacks on your business though inadequate threat awareness.
Threat Monitoring & Threat Hunting
Aware of the threats to your organisation?
Understand the environment and remain secure.

There is no way to completely protect your business from a determined attacker, so it is critical to provide continuous monitoring to protect your organisation from financial or reputational damage.

Our Threat Monitoring managed service works by leveraging your existing security investments, consuming their output into our state-of-the-art analysis platforms, and correlating and combining them to identify risks beyond the capabilities of your individual technologies. Our global delivery capability operates 24x7, combining our specialist team's experience and knowledge of your business to review and mitigate potential threats before they impact your business.

Our Threat Hunting capability enables you to leverage our Threat Monitoring capabilities in a one-off or non-continuous basis, supporting you in identifying potential gaps in your security controls as well as identifying any unknown attackers on your network.

Contact Deloitte's Threat Monitoring and Hunting team to find out how we can help you monitor your estate and give you visibility of the threats hiding on your network.
Vulnerability Management
Vulnerabilities emerge every day
Identify early and mitigate

Knowing where weaknesses are within your network is vital when preventing a cyber attack. That's exactly what Deloitte's Vulnerability Management, and Application Management services do.

It is imperative to identify your assets and applications, highlight which are most vital to the DNA of your organisation, and which are most vulnerable to an attack. Once established, you will be able to develop a strategy to improve your cyber security position and prevent the inevitable financial and reputational damage caused by a cyber attack.

Contact Deloitte's Vulnerability Management team to find out about our services and let us work together to improve your cyber security position.
Information Protection
Is your data safe and sound?
Stay GDPR compliant and keep your data protected

Keeping your data safe should be second nature. However, with the constant advancement of online communication and interactivity methods, the risk to data keeps growing. GDPR puts further pressure on organisations to keep their data safe, with significant repercussions on the business for non-compliance.

Deloitte's Managed Data Loss Prevention service builds rules unique to you, meaning our teams can monitor any data being shared that shouldn't be. Our Privileged Access Management service monitors who has access to what, meaning if an attacker gains access to your network and data, we can immediately terminate their connection. The range of bespoke Information Protection and Identity and Access Management services can help protect your data and your business in the event of a breach

Contact Deloitte's Information Protection specialists to find out about our bespoke services, and how they can help you keep your vital data protected and out of the wrong hands.
Cyber Incident Response
Experienced an attack?
Limit the damage and get back to business

Cyber incidents happen, and when they do, Deloitte's Cyber Incident Response team is here to help. We immediately deploy our specialist teams to ensure you're up and running as quickly as possible.

Every organisation is different, and every attack is different, so our teams are trained to deal with a broad range of incidents. We quickly assess the damage, how the attack happened, and which of your assets need recovering and protecting first. Quick deployment of solutions is key to starting to reducing the damage and in getting you back to business. Our quick, structured response guarantees any financial or reputation loss that occurs is minimised.

Our managed service doesn't end when the incident ends. Contact Deloitte's Cyber Incident Response team to find out how we can help during an incident and learn about our other managed services.
Intelligence-led Red Teaming
Is your cyber security position strong?
Test and validate to find out where you stand

Deloitte believes that practice makes perfect when it comes to testing and validating your security systems. Our Intelligence-led Red Teaming service is the best way to experience an attack, without any of the risks.

Red Teaming gives you the opportunity to exercise your systems and identify areas for improvement. Deloitte's specialists access your systems in the way an attacker would, to see first hand what's most at risk on your network. Once we know this, we can work with you to develop improvement strategies, working alongside our other cyber managed services.

Contact Deloitte's Red team specialists to find out how we can help you to develop and implement Threat Mitigation strategies and strengthen your overall cyber security position.
HYPER-CONNECTED WORKPLACE: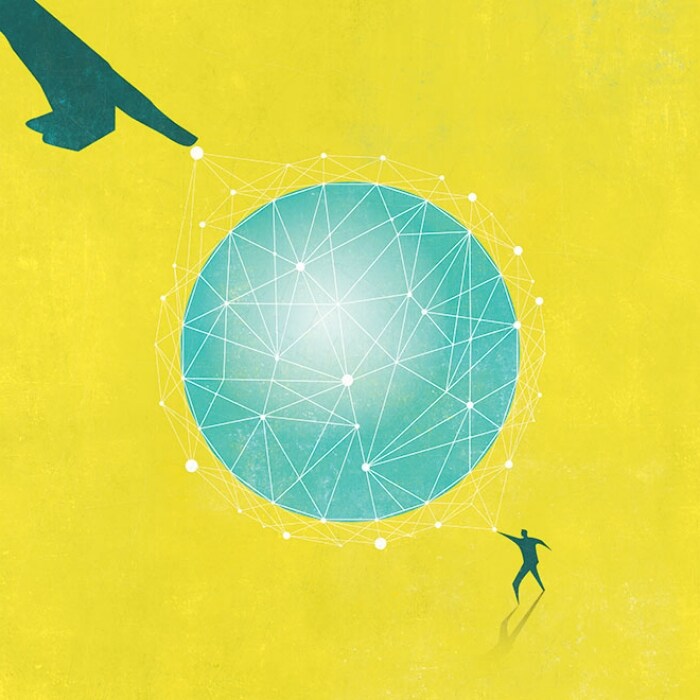 HR Imperative
Determine which tools are best for the organisation and how to use them

Oracle Differentiators
Social Networking promotes employees to collaborate and communicate effectively while sharing documents, files, and ideas cross-functional within a familiar user experience
CAREERS TO EXPERIENCES:
HR Imperative
Provide tailored solutions that empower individuals to navigate 21st-century careers and access and develop the skills of the future

Oracle Differentiators
AI helps individuals proactively explore and compare career paths across all disciplines to identify and develop an individualised plan to achieve future career goals
WELL-BEING:
Becomes a core responsibility of corporate citizenship and performance strategy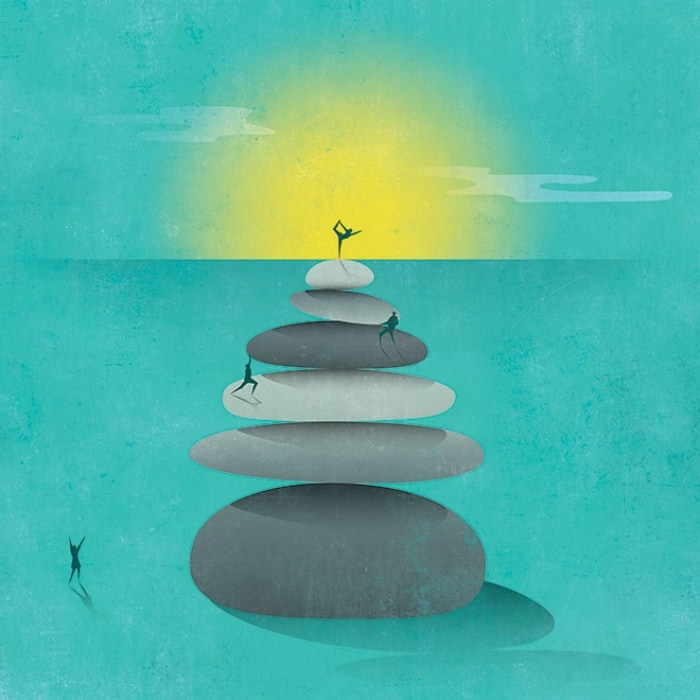 HR Imperative
Provide a robust suite of well-being programs focused on physical, mental, financial, and spiritual health

Oracle Differentiators
Work Life Applications help improve productivity by helping employees holistically view their total work and personal well-being
PEOPLE DATA:
Understands how to mitigate the risks that impact their consumer brand
HR Imperative
Be vigilant about data quality, data security, and the accuracy of machine-driven decisions

Oracle Differentiators
Data entry controlled by business flows to ensure quality. Advanced HCM Controls detect security anomalies to mitigate risk and strengthen compliance
Discover more about Deloitte's Cyber Intelligence services: