Preparing 50 million futures for a world of opportunity
Deloitte Global launched WorldClass, which rallies all member firms around one ambition—to prepare 50 million futures for a world of opportunity. WorldClass demonstrates Deloitte's commitment to help people access education, skill development, and opportunities throughout the entire organisation.
Did you know?
Deloitte Belgium's corporate responsibility initiatives fall under the Deloitte Foundation, established in 2013. To fulfill its purpose, the Deloitte Foundation brings together a range of social projects in Belgium and abroad. Reaching over 22,800 lives in FY19, the Deloitte Foundation contributed to WorldClass by working closely with organisations and companies who, like us, prioritise entrepreneurship, education, and sustainability:


Vlajo and Les Jeunes Entreprises empower students to develop entrepreneurial skills, consequently preparing them for their future professional life through simulation exercises on how to set up and build a company. Deloitte provides feedback on business plans, serves on competition juries, advises the initiative's management and offers the Deloitte Innovation Award.
BrightFuture matches mentors with underprivileged university students. A great example of how we support and encourage a-typical profiles to take their first career steps.
School 19 offers free coding courses to youngsters 18 and up with the aim of increasing IT and digital skills and consequently boosting jobs in Belgium. It also encourages women to go Tech via the She Loves To Code initiative.
WeLoveBrussels provides education and employment to youngsters living in the lowest socioeconomic neighbourhood in Brussels (Molenbeek). A programme of 'urban' workshops and coaching sessions are organised.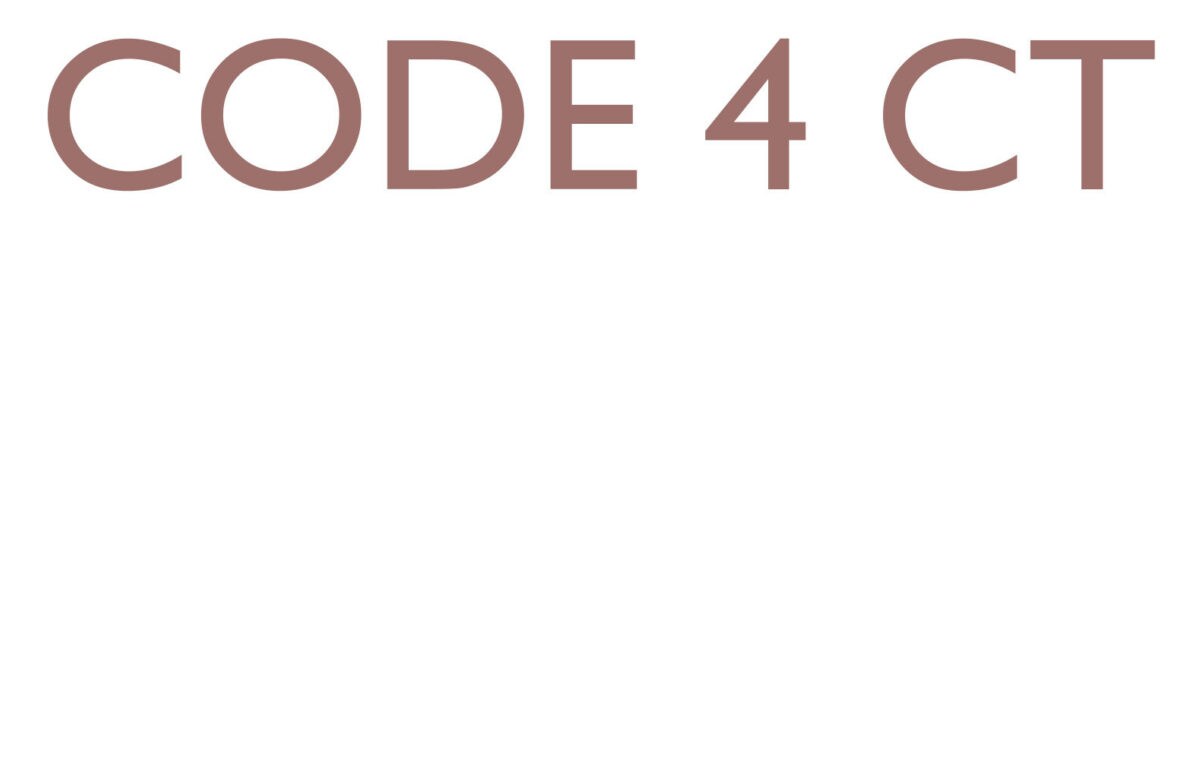 Code for Cape Town (Digitruck) organises workshops and classes about employability and entrepreneurship in Cape Town. Since 2007 many Deloitte practitioners have volunteered to share their experiences and skills.
Fund Isaan accelerates education by offering English classes to teachers and students, which helps to build a stronger community in the region of Isaan, Thailand.
StreetwiZe – Mobile school offers workshops and trainings derived from the experiences and learnings of people who live and survive on the streets; the 'street model' is consequently applied to corporate life and shared to empower professionals. All profits are used to further develop the Mobile School, an education programme teaching street kids and workers.

The above are just some examples of how we contribute to the Global WorldClass programme offering not only financial support but also involving our practitioners through volunteering.
What's next?
We will activate our Purpose through a focused approach – creating a culture shift and bringing Purpose into the heart of our business and to the front of our minds. Next to continuing our impact through the Deloitte Foundation, we will embed Purpose even more consciously in our governance, our projects, our internal operations, and our talent experience. In summary, we want to mobilise the entire firm to maximise our impact on our clients, our talent, and society.

Contacts
Hilde Van de Velde
Chief Purpose Officer
Alexandra van Hille
Senior Manager, Purpose
Related topics