Stitch
your story
Do you need your employees to get on board with your company vision? To make informed decisions or understand and adapt to any sort of corporate change? Stitch weave together strategic, creative campaigns which do what you need to keep your employees happy and your business successful.
We're the thread connecting you to your people
Stitch are employee engagement specialists creating communications which educate, energise and enlighten.
No matter how complex the topic, we create and deliver standout, inspiring stories which answer your employee needs, delivering you value for money and a solid return on your investment in your people (and in us).
The stories we weave bring together technical knowledge and creative expertise – and that's what really delivers results.
How we do it
We get to know your employees and what drives them. This knowledge helps us develop a powerful communication strategy that brings your people on board with your company's vision and goals.
In our unique position as part of Deloitte, we can tap into a wealth of technical expertise, collaborating with colleagues across countless specialisms to take on any communications challenge. We're a global business working with clients at a bespoke level to produce communications solutions which are insightful, unique, and fit your business seamlessly.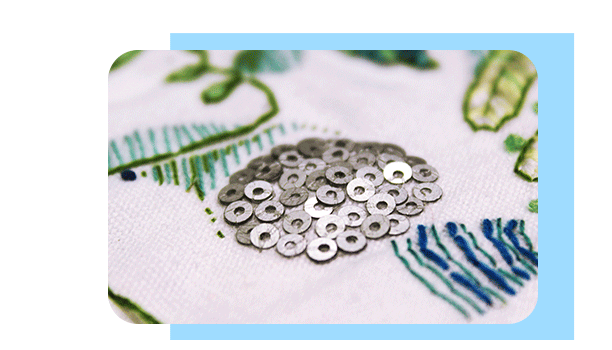 We create an end-to-end tailor-made experience which gets employees onboard, drives change, and delivers results you'll be proud of.
Solving communications challenges all over the world
Rolling out a global share plan with a POP!
CCEP wanted to roll out their Employee Share PurchasePlan in 17 countries and 10 languages with the aim of making employees feel recognised and more invested.
The full story
Are you thinking what we're thinking?
Read what's been on our mind lately.
How can impactful internal comms promote good corporate governance?
While transparency, accountability, and workforce engagement may be integral to your business' corporate governance policies...
Check out more of our blogs
The Stitchers
We're a curious and spirited bunch of communications consultants, strategic thinkers, creatives and multi-talented project managers.
Say hello
Find out how we can stitch your story, connect you with your people and deliver real impact for your business.
Let's talk! Drop Jane, Charlotte or Harriet a line.