Welcome to the Digital Consumer Trends (DCT) website, your go-to source for the latest insights into consumer preferences and habits surrounding digital products and services.
Our annual survey, now in its 14th year, is one of the largest of its kind, and this year's study includes approximately 27,150 participants from 17 countries worldwide, with 4,150 participants specifically from the UK.
Our flagship Digital Consumer Trends survey is designed to cut through the hype and provide a comprehensive understanding of what consumers truly think about digital products and services. With over 4000 UK participants, we delve into a wide range of topics, including sustainability, the metaverse, streaming, devices, cost-of-living, and even AI.
Key findings
Generative AI
Generative AI is a ground-breaking technology with the potential to revolutionize industries and reshape business models. In this report, we explore how Generative AI is impacting consumers beyond the industry bubble. Discover how people are using this innovative technology, how frequently they engage with it, and, most importantly, whether they trust it despite its potential shortcomings.
Download
Video on demand
Subscription video on demand (SVOD) services have long been mainstream in the UK market, following years of strong growth in adoption, but elements of the business model are challenged. The proportion of people using SVOD has peaked; over a third of SVOD users are sharing a subscription outside of their home or are using another household's subscription; churn has risen for the third year running.
Download
Download the UK deck
To get a comprehensive view of all the insights from the DCT survey 2023, make sure to download our UK deck, which contains a wealth of data and statistics on six different topics from the survey. Gain a deeper understanding of the digital consumer landscape in the UK by accessing the UK deck through the link below.
Download
Videos
Watch these videos to get quick and insightful glimpses into the key trends shaping the digital consumer landscape.
Key contacts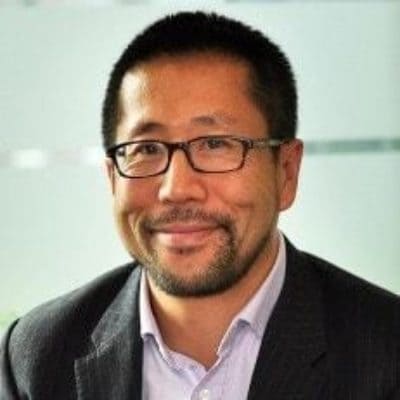 Paul Lee
Global Head of Research - TMT, Deloitte UK
Ben Stanton
TMT Insights Manager