Helping you thrive in a digital world
We live in uncertain times. The business world has changed beyond recognition in recent weeks - and being digitally connected has never been more important. Find out how digital transformation can help businesses respond now and thrive in the future.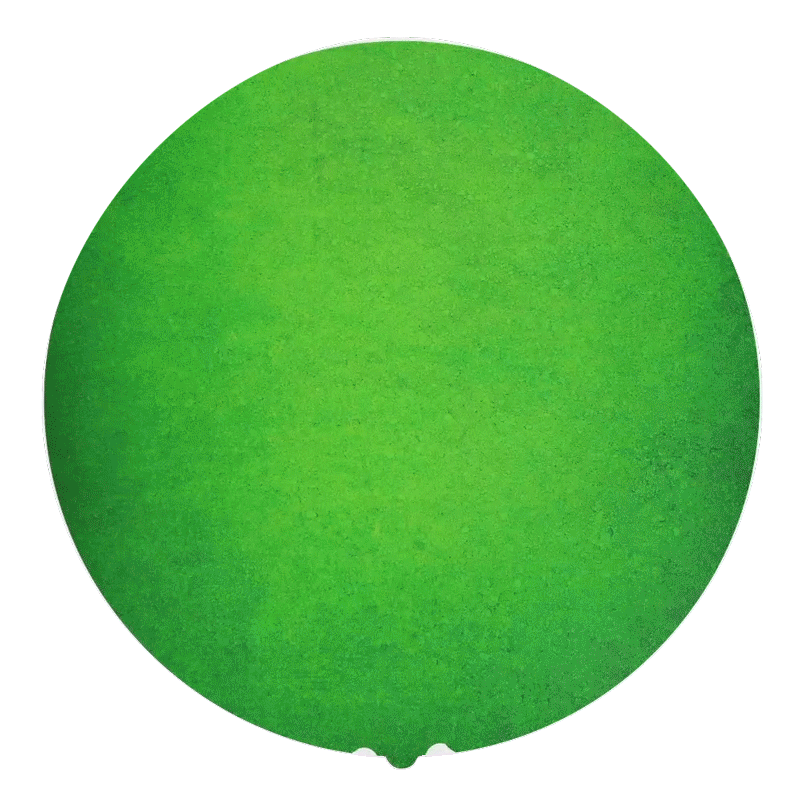 Explore what Cloud makes possible
Cloud can create huge opportunities for your organisation. But it also creates questions about how your business operates. That's why every businessperson needs to be Cloud Fluent. Read our guide to get started.
Cloud use cases
For our clients, it's not about Cloud – it's about what Cloud makes possible. Explore how Cloud can help address a variety of organisational challenges.


Stay cyber secure
While technology brings opportunity, in an increasingly connected world it also creates new vulnerabilities. Explore our cyber security insights – designed to give you the confidence to take your business anywhere.
What is the future of cyber?
How much are we prepared to share for an easy life?
Managing the convergence of information and operational technology
Securing your move to – and operating in – the cloud
Cyber stories
Read some of the stories of the work our cyber team does.


Get to grips with SAP S/4HANA
Many business leaders hear "opportunity for transformation" and think "not again". Are you getting the best from your S/4HANA programme? Explore our advice for success.
Automate responsibly
Are you putting your people at the heart of your digital transformation? Explore a series of practical ideas that would help to ease the impact of automation and support reskilling.
The BITC/Deloitte guide to responsible automation