The economy recovers, but uncertainty remains
The Deloitte CFO Survey Switzerland – second half-year 2021
Are you a CFO and are interested in participating in the CFO Survey?
Summary
CFOs in Switzerland believe that the Swiss economy continues to improve. However, average expectations for operating margins for their own organisation for the next 12 months are down and newly perceived risks, such as bottlenecks in supply, expected skills shortages and higher prices are on the rise.

About the report
The Swiss CFO survey provides an overview of the financial attitudes of Chief Financial Officers and Group Finance Directors of major companies based in Switzerland. Published bi-annually, the Swiss Survey is aligned to the European CFO survey, including a mix of questions relevant to the CFO at a business environment, company and operational level.
Key findings
CFOs in Switzerland believe that the country's economic recovery remains on track. 83% rate the economic outlook over the next 12 months as positive – the third highest figure since the CFO Survey was first conducted in 2009 – while just 4% rate it as negative.
Expectations for most corporate indicators have also improved, with 69% of CFOs rating the financial outlook for their company over the next 12 months as positive. However, CFOs are now less optimistic about their company's outlook than they were three months earlier and expectations for operating margins over the next twelve months are down.
By contrast, 60% report that revenues have recovered to at least pre-crisis levels. This is almost twice the figure reported in H1 2021, and in most cases, revenues have recovered more rapidly than anticipated. Some companies, though, will take longer to recover.
Perceptions of risk have changed significantly. Concerns now include bottlenecks in the supply chain, skills shortages and higher prices. The economic recovery is creating capacity shortages in logistics and in staffing. This is posing a further challenge to Swiss businesses following those during the COVID-19 pandemic.
Rolling out new technology in the finance function is increasingly important. Efficiency gains remain the main driver of this trend. The major obstacle is cost: a lack of strategic priority and employee resistance to change are less frequently reported.
The most-commonly reported measures include phased reductions in CO2 emissions, developing climate-friendly goods and services, and reducing emissions across the supply chain.
Top 10 company risks ranked by CFOs in Switzerland
Supply chain problems/raw material prices
Direct effects of COVID-19
Pressure on prices, costs and operating margins
Stability of financial markets
Are you a CFO? Participate in the Survey here
If you are a CFO and are interested in participating in the survey, please fill out the form.
All details will be treated in the strictest confidence and no individuals or company names are disclosed in the final report.
Contacts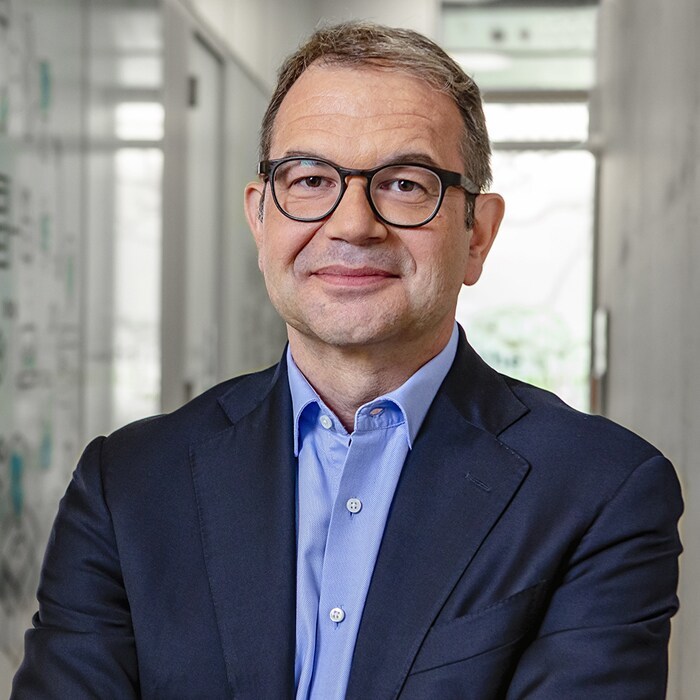 Previous Deloitte CFO Survey editions