Neuroscience Institute
Unlocking unexpected insights
The Deloitte Neuroscience Institute combines expertise of neuroscientists, psychologists and Deloitte professionals to measure unconscious motivations and decision-making processes by applying scientific methods.
Neuroscience is a constantly evolving scientific field which in turn unfolds more and more opportunities literally every day that passes by.
The combination of consumer neuroscience and artificial intelligence is groundbreaking to me and will define the way we make decisions in the future.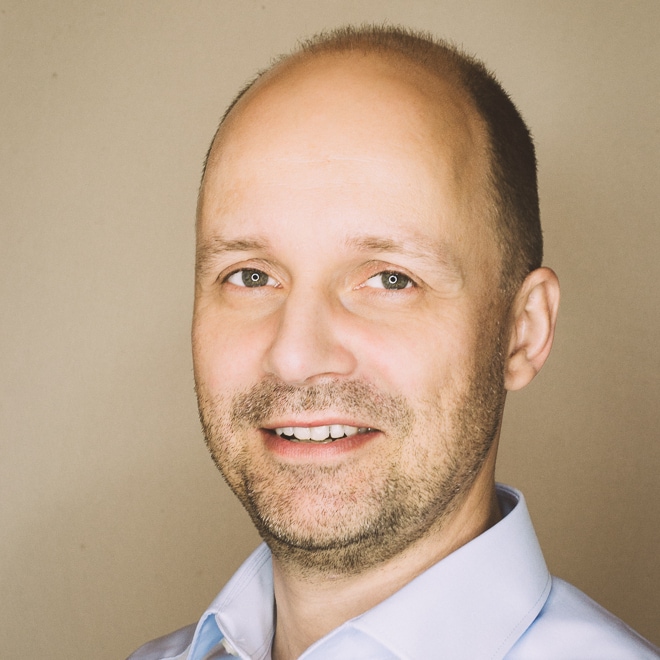 Using neuroscientific insights in business is changing markets fundamentally as it helps us detach opinion from genuine science-based facts.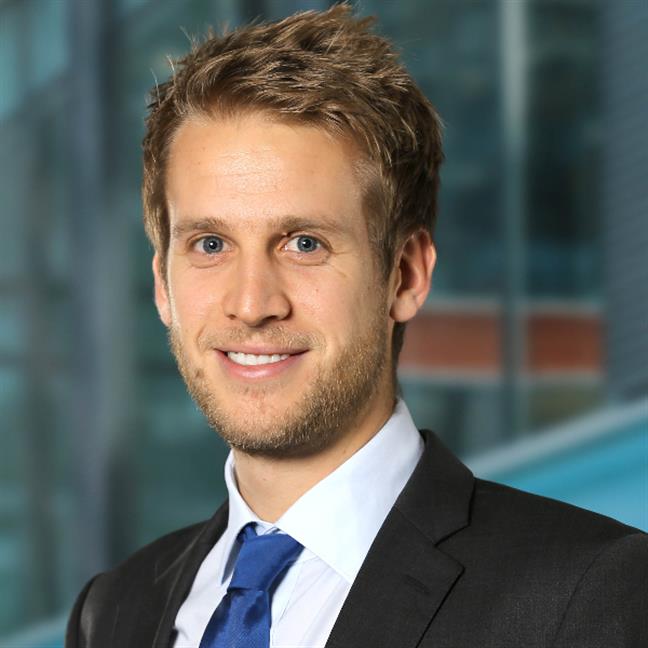 The application of neuroscience will eventually spread into every function of the corporate value chain no matter the industry or market segment.
About the Deloitte Neuroscience Institute
95% of all decisions are made unconsciously. What significance does it have if we only aim for the 5%? What if we could reveal the more significant portion of decision influencers and explain why people behave the way they do? Why they actually buy, use or prefer one product, service or brand over another?

The Deloitte Neuroscience Institute was founded based on the conviction that understanding subliminal thought strains and implicit reactions of customers, users and stakeholders is essential to excel on the markets. Thus, Deloitte gathered their best professionals in strategy consulting, computer science and psychology to explore the subconscious paths of individuals and offer field-proven, neuroscience-based services to clients that appreciate quantitative, explainable results.
Contact us for an informal chat
We look forward to discover your neuroscience potential with you.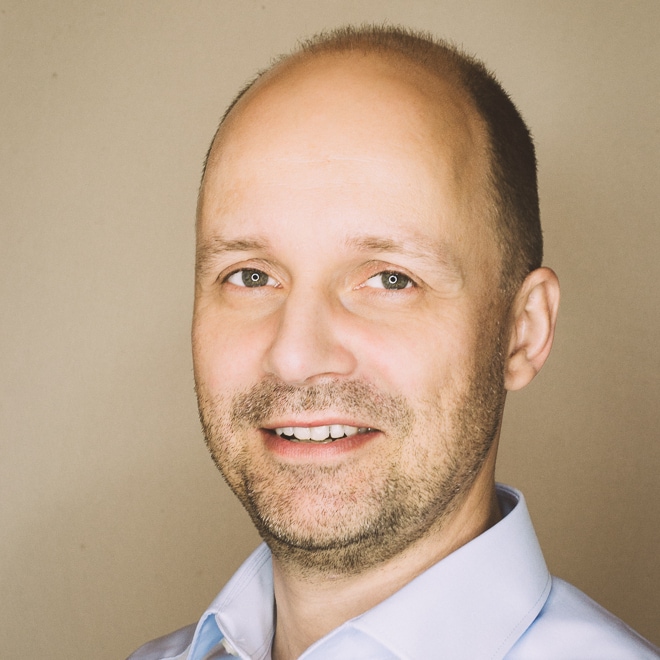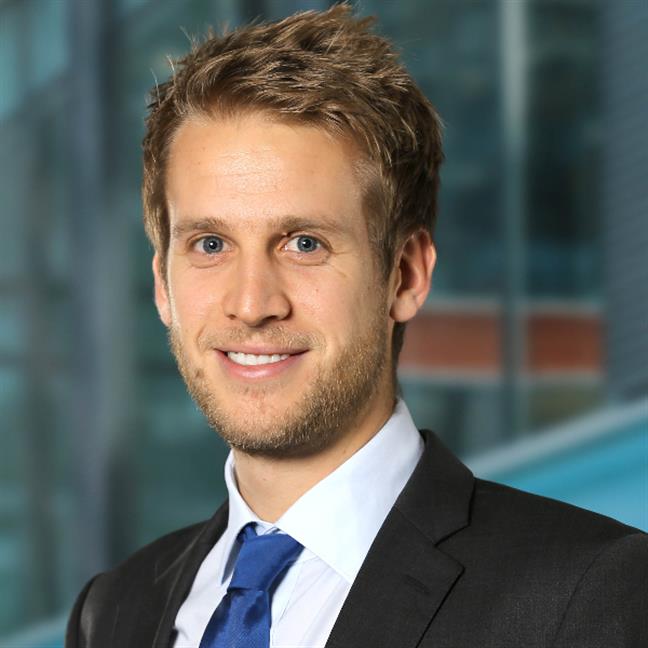 Dr. Gregor-Konstantin Elbel
Dr. Benny Briesemeister
Dr. Sascha Tamm
Martin Pelach
Head of Deloitte Neuroscience Institute
DNI Scientific Lead
DNI Technical Lead
DNI Team Lead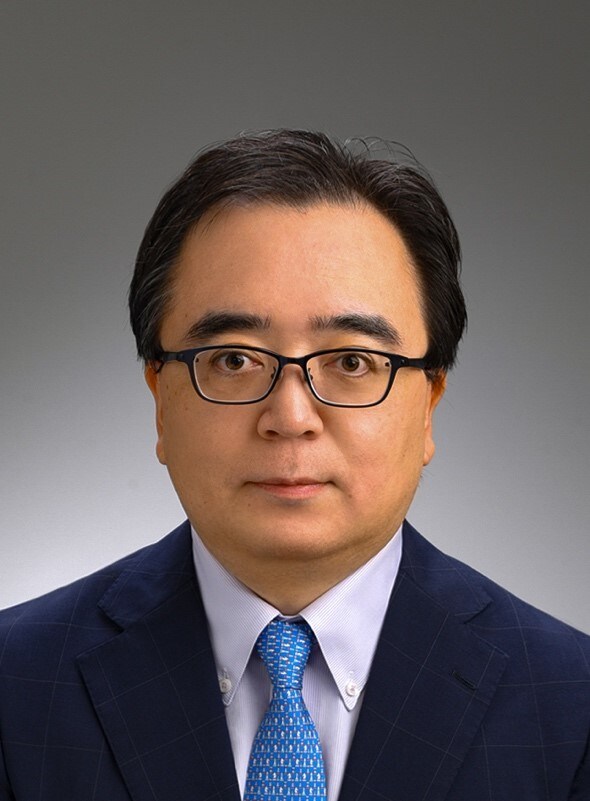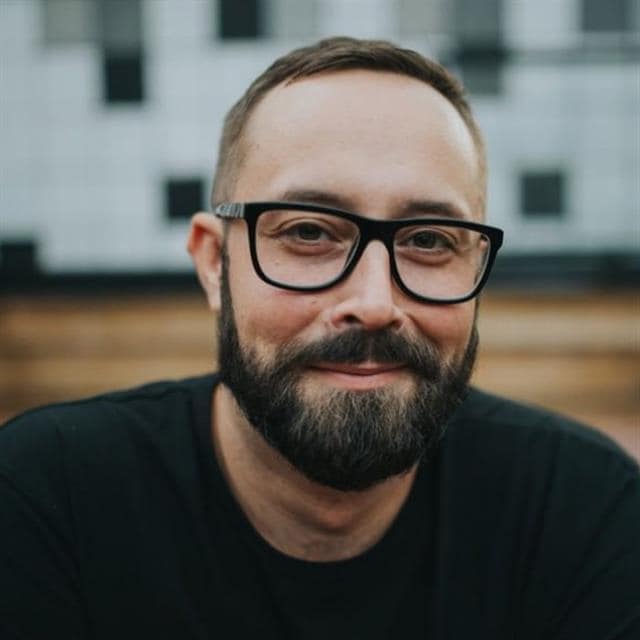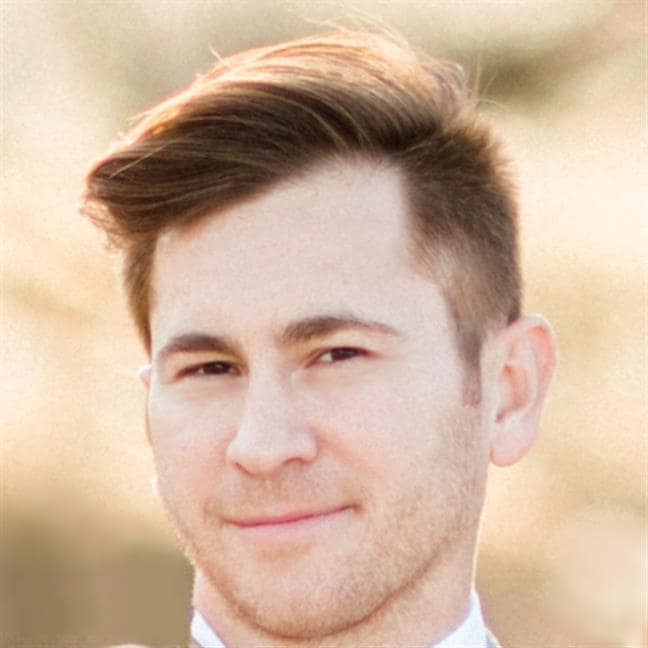 Makoto Fukushima
Colter Smyth
Antony Passaro
Japan
Canada
USA