CPS in action
Whatever your challenges, Deloitte can help you achieve your CPS, IoT, and OT security objectives confidently. See how we're putting our experience, alliances, and tailored approach to work across industries.
Medical device security

Deloitte works with medical device manufacturers on products from glucose monitors and software as a medical device, to implantable devices and diagnostic equipment, by embedding security throughout their product lifecycle, both in development and in operations.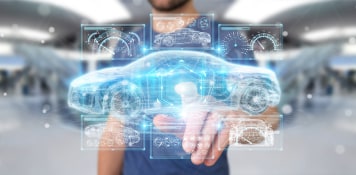 Connected vehicle security

Deloitte works with vehicle original equipment manufacturers (OEMs) and suppliers to embed security throughout the development lifecycle, including sourcing vehicle parts and their integration and customization by the OEM. We also work to embed security into vehicle products sold to OEMs.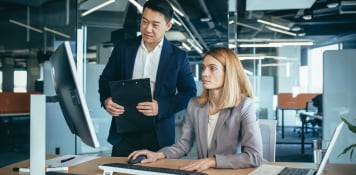 OT and IoT technology selection and deployment

Deloitte helps our clients evaluate, select, design, deploy, and optimize and maintain a wide variety of OT and IoT cybersecurity technology. Examples include IoT detection systems, endpoint security, vulnerability identification and more.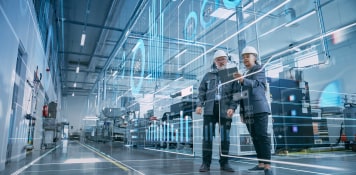 Operational technology (OT) in critical infrastructure sectors

Deloitte employees pioneered the development of the Cyber Process Hazards Analysis (PHA) methodology of performing industrial control and automation system (IACS) cybersecurity risk assessments as specified in international standards. The Cyber PHA methodology uniquely evaluates multiple combinations of threats, vulnerabilities, and consequences to provide a comprehensive view and ranking of operational risks.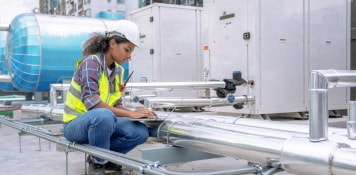 Smart buildings and campuses

Deloitte works with IoT product manufacturers for devices such as heating, ventilation and air conditioning physical security, and digital twins to embed security throughout their development and operations. We also work with IoT operators to securely govern, architect, implement, and operate the IoT environment.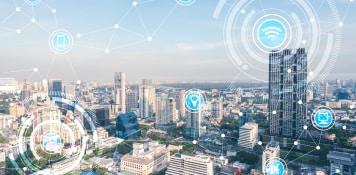 Smart cities and agriculture

Deloitte works with smart city and agriculture product manufacturers to embed security throughout their development and operations. In addition, we also work with companies that operate smart city and agriculture equipment to securely govern, architect, implement, and operate the environment.
The Deloitte difference
Learn how we can help you achieve an enhanced security posture and why, wherever you are in your journey, we have the experience, knowledge, and tools to help move your organization forward.
Outcomes-driven
Reduce risk of security incidents that could lead to health, safety, or environmental impacts; business interruption; or loss of data (e.g., personal data and intellectual property), which could result in damage to your organization, as well as regulatory and legal penalties.

Improved compliance with regulations and security standards requiring that organizations have cyber risk measures and mitigation plans in place.

Enhance visibility into the assets you have, their location and security posture, and the software components that make them up.
Quality-oriented
Choose a global leader in the OT and IoT cybersecurity market. With our strong expertise, we support the world's largest companies with their product security, OT security, and IoT security needs.

Increase perception as a market leader through early adoption and preparedness against emerging threats and sharing of information.
Value-focused
Move forward fast with end-to-end, industry-tailored solutions engineered to achieve the outcomes most critical to your organization.

Know we always have your back when you are on the front lines. We're here to pave the way for forward-leaning collaboration and bold thinking on tomorrow's emerging technologies, so you can turn risks into opportunities.