Discover
your impact
Find your place at Deloitte
Our People
Get to know our professionals through their individual stories and see how they can be themselves here at Deloitte.
Impact

at Deloitte

What happens when purpose meets opportunity? Impact.
Meet
DAVID
Ask questions. Advocate. Excel.
Meet
JAMAL
Feeling valued while he makes an impact for his dream clients
Meet
ASHLYN
Inspiring the next generation of young women in STEM
Meet
SYDNEY
Leading the way for young girls like her
Meet
HEATHER
Creating Community for Military Spouses
Meet
SYDNEY
Great workplaces are built on great leadership.
Growth

at Deloitte

Go where you'll grow.
Meet
YESENIA
Global internship opportunities opened the door to growth.
Meet
SAM
Coaching and community helped her find work she loves
Meet
LACEY
Supporting my career growth, and life as a military spouse
Meet
MARSHA
Getting a second chance at career success
Meet
JOHN
Returning to Deloitte for the company culture and connections.
Connections

at Deloitte

Strong connections strengthen all of us.
Meet
KEIVYN
A first generation professional pays it forward.
Meet
CHRISTINA
Finding purpose and community with Latinx colleagues
Meet
BRI
Surrounded by colleagues who uplift and support her
Meet
ANTHONY
Learn about Anthony and Deloitte's commitment to well-being.
Meet
RYAN
Being cared for at work to help him care for his son.
Meet
WHITNEY
How taking a new job at Deloitte helped Whitney become a mom.
Meet
KAYLEE
Finding community in a time of need.
Meet
DREW
Drew found support from Deloitte as he grew his career and family.
Meet
CAROLINE
Fertility and child care benefits helped Caroline thrive.
Meet
MARY
Eldercare support buoyed Mary through a family crisis.
Meet
MELISSA
A holistic approach to well-being—from 5Ks to family leave.
Meet
VEE
By prioritizing mental health, Vee found work/life harmony.
Meet
MEGAN
Flexibility helps Megan thrive on a farm she loves.
Why Deloitte
You know when you've found your place. Here, you're empowered to think bigger. Go further.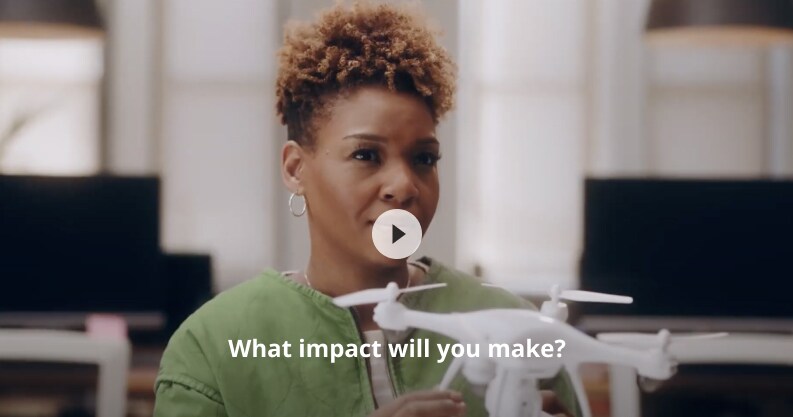 Careers
We've served clients for over 175 years. That also means we've been serving employees for just as long, leading us to where we are today— an organization with competitive compensation and benefits, thoughtful resources, and a supportive culture that cultivates leaders.
Culture
What makes life at Deloitte so special? Our culture is built on inclusion, collaboration, ambition, and opportunity—see how it comes together for our people.