Deloitte presents insights at the AWS China Summit
The Amazon Web Services (AWS) China Summit is AWS' largest annual technology event in China and a bellwether for the cloud computing sector. Deloitte, with multiple industry-leading technology practitioners in attendance, brought multi-dimensional, forward-looking insights to the event, guiding Chinese clients on how to use AWS to cultivate local business and go global, and overseas customers on how to become rooted in the Chinese market and promote rapid business implementation.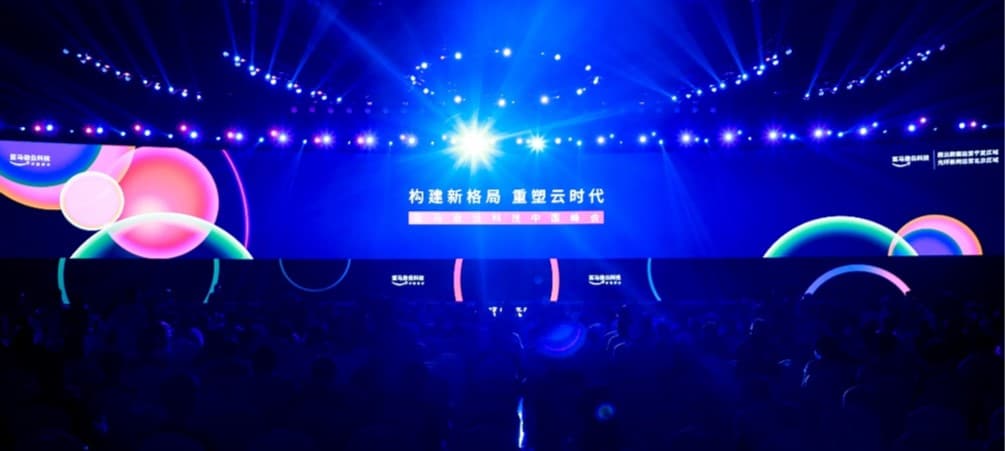 Source: AWS
Partner Summit
At the Partner Summit on the afternoon of 21 July, Xue Ziyuan, China Risk Advisory Cyber & Strategic Risk lead partner, introduced two new joint initiatives from Deloitte and AWS: joint cloud security laboratory services and a security white paper. The service framework of the joint cloud security laboratory includes managed security, security compliance, infrastructure security and application security services, and will provide clients with a comprehensive range of security solutions. In the security white paper, Deloitte and AWS will combine their rich experience and resources in cyber risk security to explore cyber security trends, data security and privacy protection regulations, special requirements for data security and privacy protection in major industries, the challenges faced by enterprises and corresponding approaches. They will also discuss how enterprises can reduce network risk while gaining the benefits of cloud services.
Xue Ziyuan said, "As a key step in promoting enterprise digital transformation and the preferred way to achieve global business expansion, the first priority is to establish a complete, safe, and compliant system architecture and management system to meet the challenges of security and compliance in the cloud. In facing increasingly complex and severe cyber security threats, enterprises need to build agile, flexible digital cyber security operations to continuously improve organizational security detection and defense."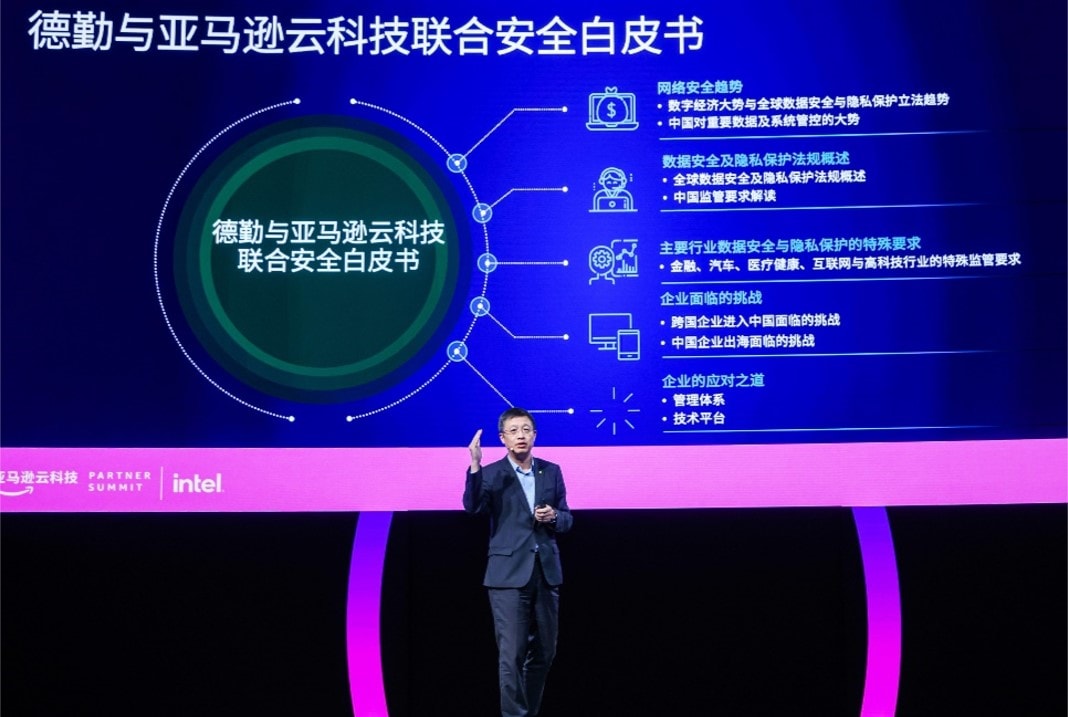 Source: AWS
Xue Ziyuan was also invited to participate in a high-level dialogue in AWS's Live Room – The Cloud Star is Coming, joining Wang Chenghua, general manager of AWS's professional services division in Greater China, and Zhang Xia, AWS's chief cloud computing enterprise strategy consultant, to explore security compliance for companies going overseas. Ziyuan shared Deloitte's professional insights on the security challenges faced by companies going global, how they can design the best security compliance solutions, and the security compliance services offered by AWS and Deloitte.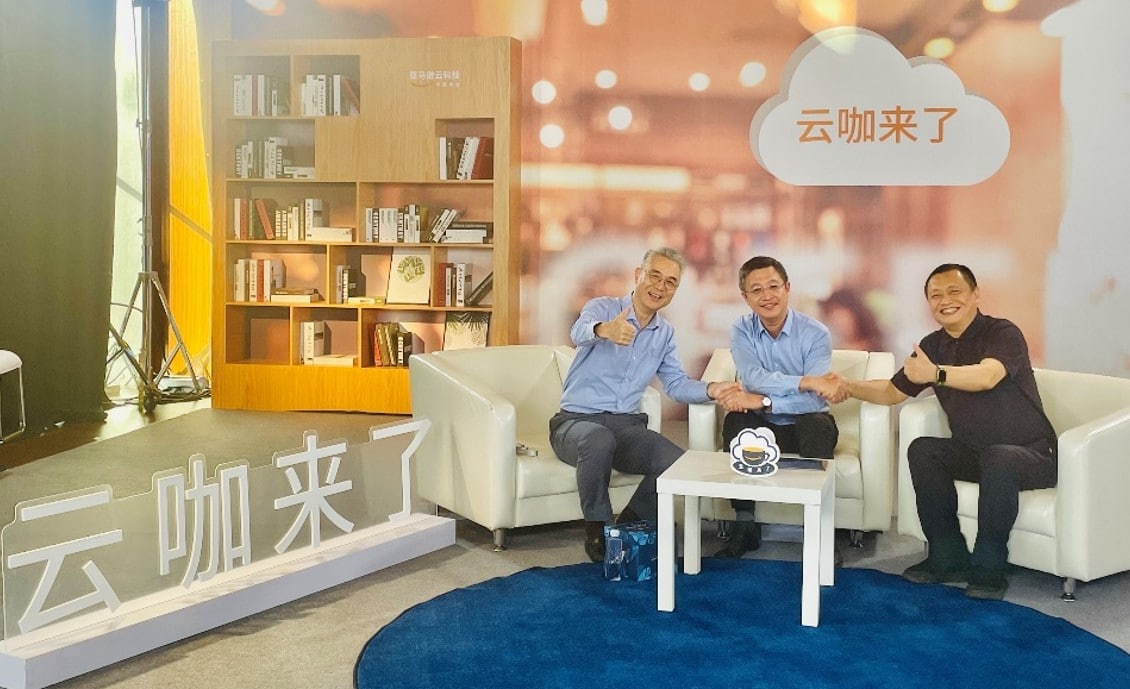 Source: AWS
China Trends Forum
In the afternoon of 21 July at the China Trends Forum, Hua Siyuan, Deloitte Consulting China Digital Offering Portfolio leader, delivered the keynote speech: Global Technology & China's Future-Cloud Technology Guide Industry Digital Transformation.
"With the emergence of mobile Internet, individual consumers are more advanced than enterprises are in technology applications, and this gap is expanding. China's unique digital environment provides enterprises with rich soil to expand their digital practices," Siyuan said. "At present, China's digitalization has penetrated various consumer and B2C industries, and has accelerated its entry into B2B and traditional industries. Additionally, enterprises' digital transformation initiatives have increasingly focused on four major areas: technology-driven strategy; disintermediation; ecosystem cooperation and start-ups; capabilities and operating models. At this time, cloud technology and digital infrastructure are creating a broader ecosystem for Chinese companies and a new growth platform for the Chinese economy. Companies should reshape their business models and cloud value chains with an ecosystem-based, cooperative mindset. By working with leading cloud providers, they can create more cloud solutions, improve their operational efficiency, and provide greater value for customers. "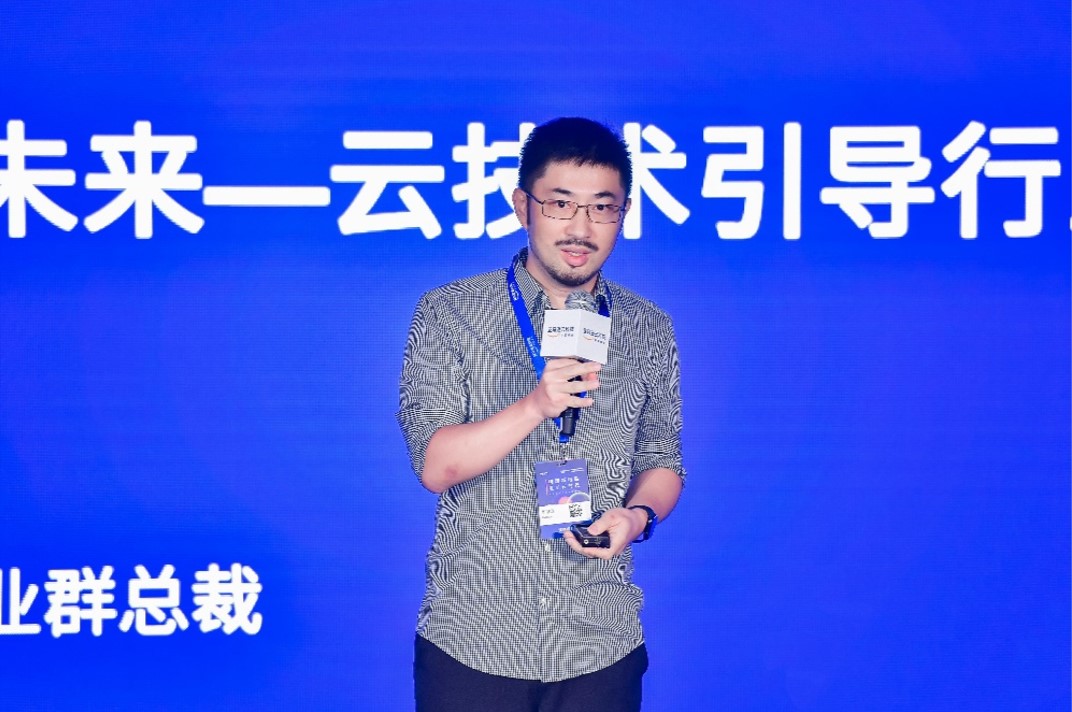 Source: AWS
Marketing digital intelligence practice sharing and the Prospect Round Table Forum
In the subsequent round table – Marketing Digital Intelligence Practical Sharing and Prospects – Guan Yanfang, Deloitte Consulting China partner, joined senior representatives from Unilever, Chiao Technology, and Jiuzhilan to discuss the current status and future prospects for industry development, marketing technology, and digital marketing talent.
Yanfang said, "With the rapid development of society, the marketing strategies and tactics of enterprises must be constantly updated and iterated as the times change. During digital transformation, there are still some enterprises whose positioning is not accurate and they need education and guidance from external professionals.
"At present, the entire marketing industry is still a buyer's market, that is, when companies are considering a new marketing plan, they will still start from their own needs or their own businesses, and then react according to the needs of customers, instead of launching products that can be used right away. This trend will continue for some time. Until marketing concepts and practices can be standardized and fixed, the value derived from digitalization cannot expand. We can graft consulting services and solutions onto AWS, and make digital marketing intelligence more mature and convenient by using its advanced operation methods and technology."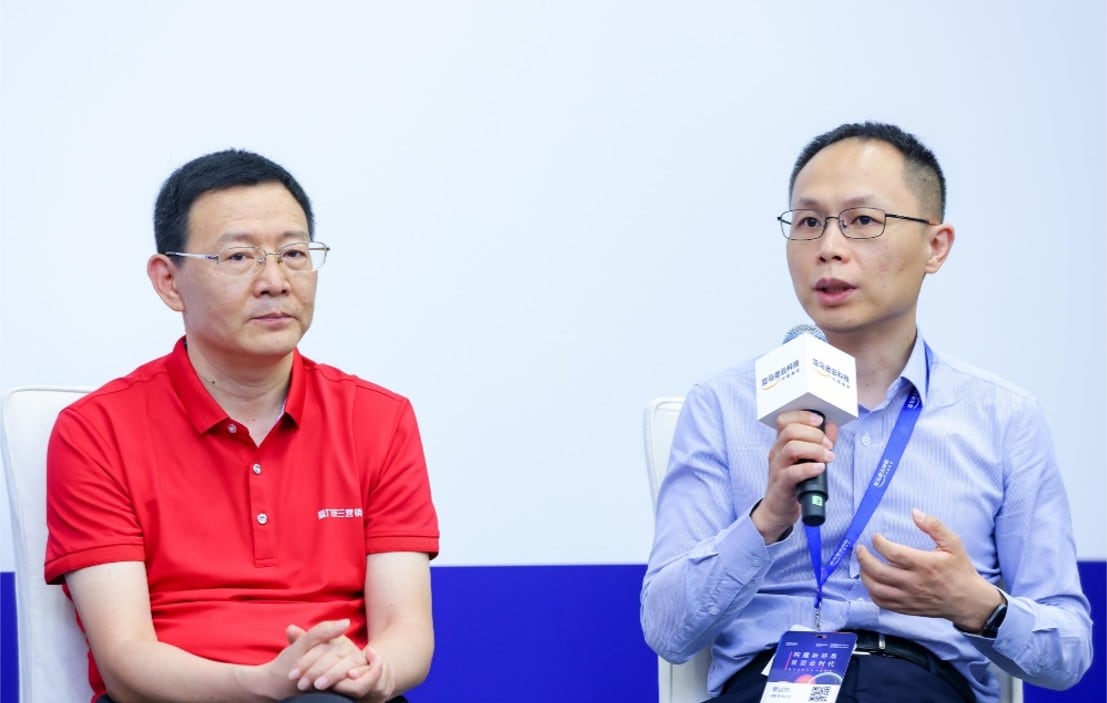 Source: AWS
Platinum Lecture
At the Platinum Lecture in the morning of 22 July, Zhou Lingkun, Deloitte China Automotive Industry lead partner, delivered a keynote speech entitled Car on the Cloud, Cloud on the Car, Cloud Strategic Layout Founded on Value Creation Thinking.
Lingkun said, "New technology has subverted the automotive industrial chain, with the consumer now central to industry thinking. The digital transformation of operations and organizations is accelerating, the "software-defined automobile" business model is gradually taking shape, and technology and automobiles are integrating across borders.
"Amid these industry trends, customer experience, business operations, and IT face new challenges. The application of cloud technology can solve problems for automobile enterprises, and the industry must go to the cloud. The cloud deployments of most mainstream factories are still in their early stage, that is, only pools of resources and enterprise application systems have been deployed onto the cloud, whereas new car companies are already cloud-native, using container technology and micro-services architecture to accelerate the development and deployment of innovative applications."
"In the post-epidemic era," he added. "Cloud-related expenditure in various industries are expected to grow quickly. Cloud computing will empower auto companies in four ways, according to Lingkun: "Improving customer experience, intelligent analysis and data value-added, cost optimization and lean operations, and enabling innovation." The value of cloud will run throughout the automotive value chain and the entire lifecycle of products, including factors such as strategic control rights, cost optimization, business development needs, application modernization paths, and data governance and supervision. Hybrid cloud is increasingly the mainstream cloud application in the automotive industry. Deloitte therefore suggests that OEMs develop cloud strategies and path planning in six dimensions, including status evaluation, cloud vision, and core strategic decision-making."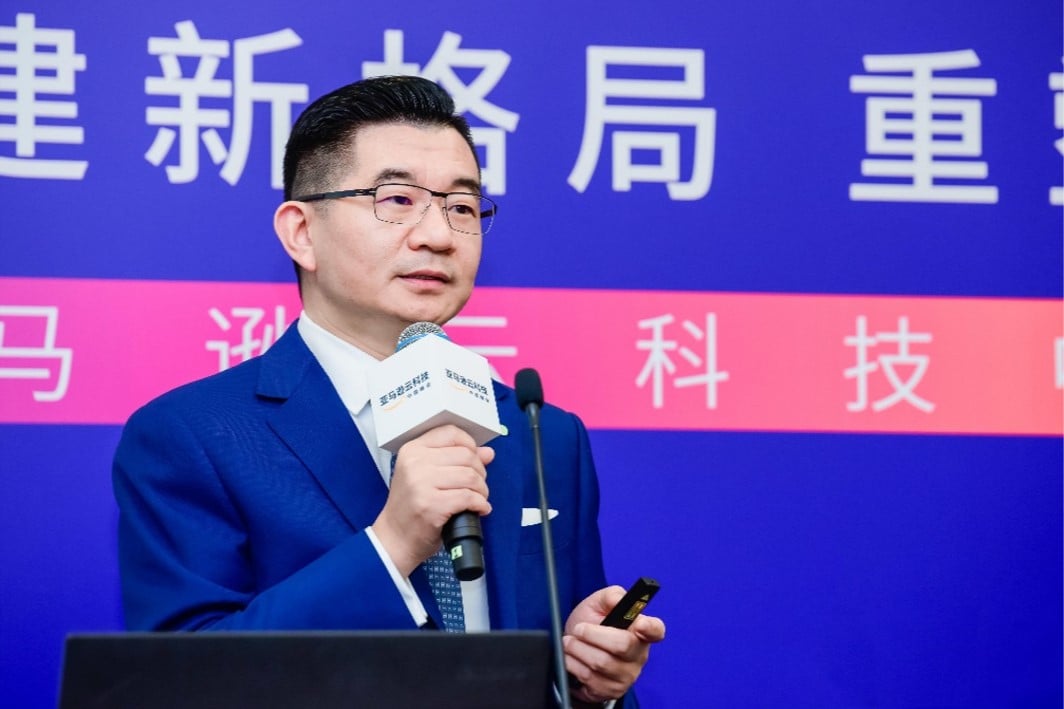 Source: AWS
Deloitte and AWS
Deloitte and AWS established a strategic partnership in 2018. With AWS' advanced technologies, including cloud computing, big data, artificial intelligence, machine learning, and the Internet of Things, as the entry point, combined with Deloitte's leading strategy, business and technical consulting ability help companies realize digital transformation and continuous innovation.