Products and Solutions
Achieve better outcomes, faster.
Our digital products and solutions combine our service offerings with cutting-edge technology. These enhanced offerings accelerate business results and overcome market challenges more effectively.
Pushing boundaries
Scaling our expertise. Powered by technology.
The innovative application of tech-powered solutions has become vital to driving sustainable growth and transformation. By combining the right skills and expertise, we build, deliver, and operate software to support businesses tackling this challenge.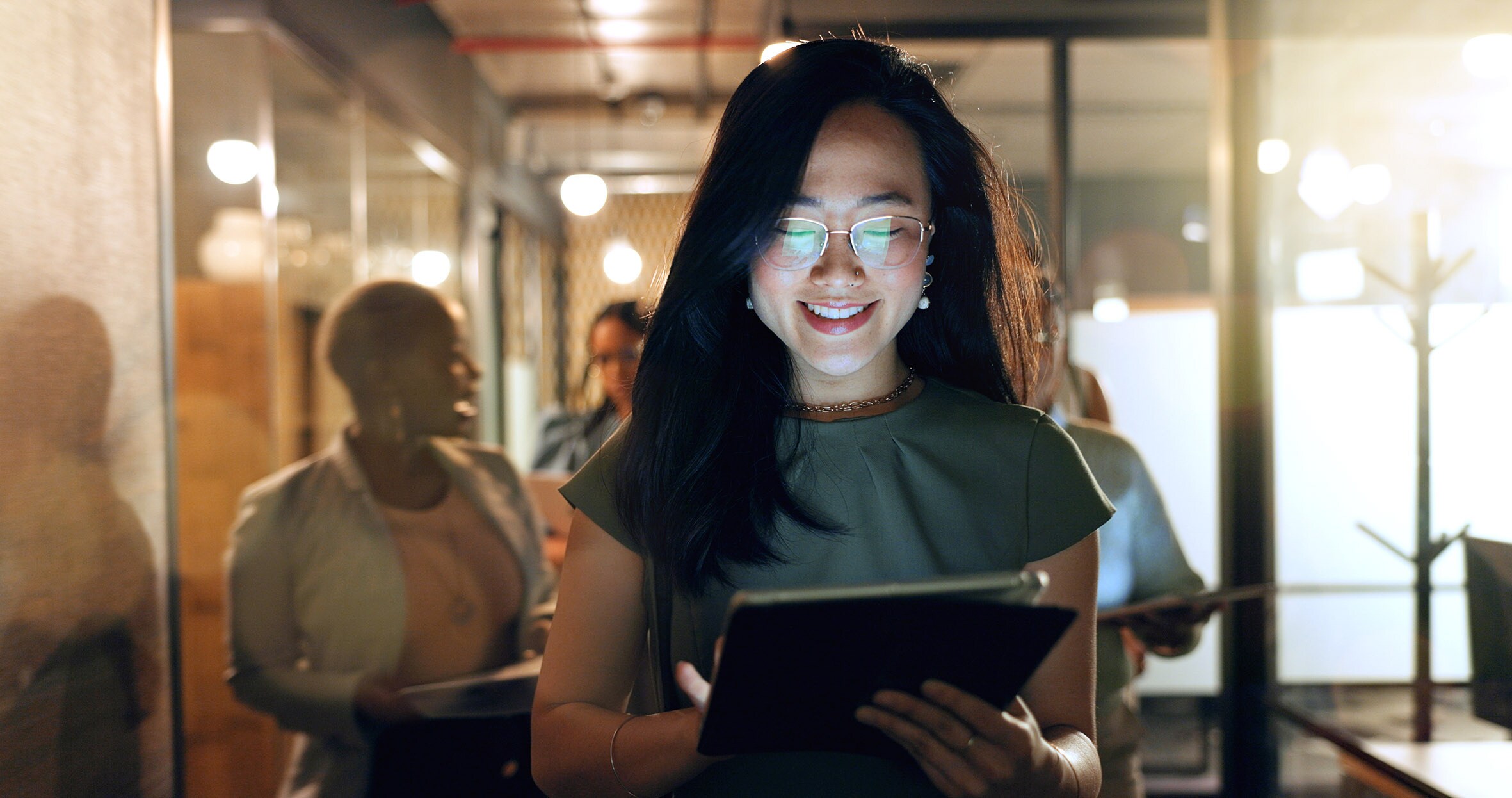 As new technologies continue to increase the pace of change, can your business afford to be left behind?
72% of organizations have stated they require expertise to determine which technologies will help enable business transformations aligned with their unique needs.
Solution in the spotlight
Embracing the new digital era for Banking
We are committed to building digital products and experiences that unlock new value opportunities. The recent launch of Converge for Banking highlights this aim, as the platform supports banks all over the world with their digital transformation journeys.
Converge for Banking
Modernize your business, launch a new digital proposition, or build a digital bank from the ground up, with Converge by Deloitte. For retail and small business banking.

Discover how >
Discovering artificial intelligence and analytics
Harness AI and analytics to deliver measurable business insights.
Boosting operational excellence
Promote continuous improvement across the organization.
Navigating risks and the regulatory landscape
Ensure compliance whenever and wherever you do business.
Driving agility and transformation
Create the ideal environment to boost organizational efficiency.
Confidently facing the future
Explore our other digital initiatives and discover how we solve the challenges of today and tomorrow.