The time to get started is now
Deloitte is working with quantum technology to unlock the potential of an Engineering Advantage for our clients. We believe quantum has the promise to help solve some of the world's toughest challenges – in the areas of supply chain and logistics optimization, fraud detection, materials and drug discovery, climate challenges, and much more.
Quantum computing is a recent technology that has the potential to uncover answers to previously unsolvable problems and accelerate solutions to solvable challenges. Quantum technologies use an innovative approach to information processing, one that uses physics and quantum mechanics to solve problems that are either too complex or too time-consuming for today's computing platforms.
Quantum computing overview

Quantum risk and cryptographic agility

Get started
Get in touch
Scott Buchholz
Global Quantum Computing Lead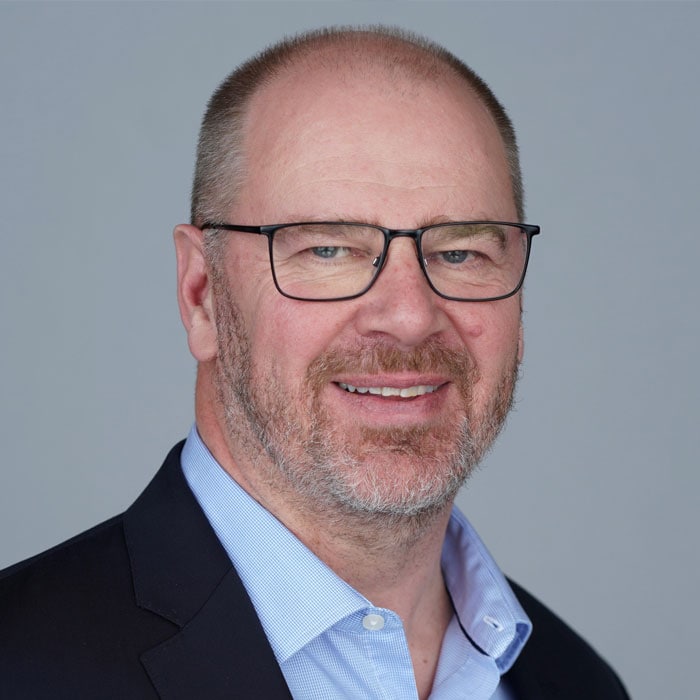 Colin Soutar
U.S. Quantum Cyber Readiness Leader
Quantum Cyber Readiness | Deloitte US
Contact us
Learn more about how we can help you prepare for what's next.