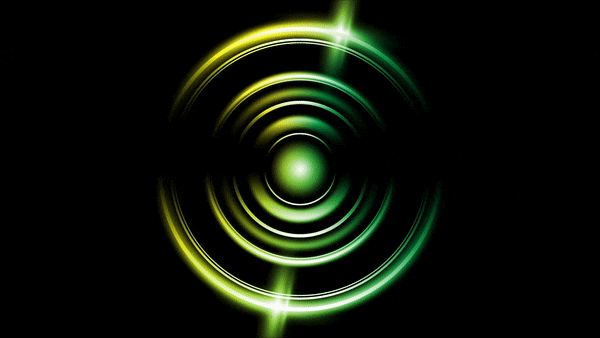 February 7-9 | San Diego, CA | Booth #5127
Join Deloitte for discussions, demonstrations, and experiences focused on powering the possible.
Why attend DistribuTech?
Rising customer expectations, emerging technologies, growing competition, increasing regulatory pressures, and aging infrastructure are driving gas, water, and electricity providers to transform into digital organizations. As they do, utilities are on the cusp of something big—a new era of possible.

Powering the possible lies at the core of this year's DistribuTECH conference. As the leading annual electric power transmission and distribution event, DistribuTECH brings together industry thought leaders and executives for a 12-track summit that explores new ideas for a digital future. More than 12,500 attendees will have the opportunity to network with peers and explore the latest products, services, and technologies at an exhibition hall filled with booths from more than 400 organizations. Attend to learn what's possible!

Visit Deloitte's booth to experience the power of possible
Undertaking a digital transformation means becoming a digital enterprise—not simply doing digital things. It's a tall order that calls for more than simply adopting or exploring the latest technologies; it requires changing how your business operates and daring to see what's possible. That's what Deloitte's approach is all about. Members of our Power & Utilities practice will be showcasing how our technologies and solutions can help your organization power your transformation journey.

Are you ready to power the possible? Come see us at Booth 5127.

Learn how Deloitte can help