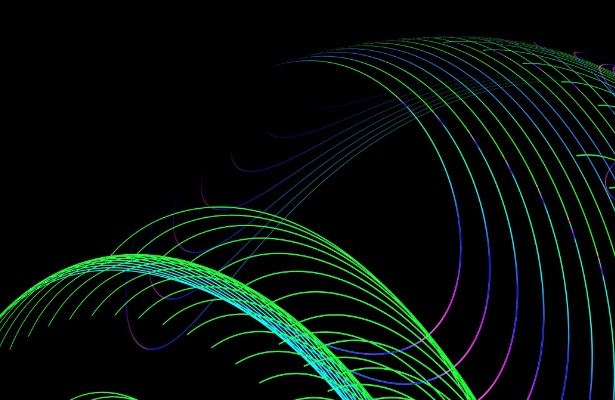 It all starts with understanding the forces at play.
Modernizing Finance requires applying broad and deep insight into the many forces shaping business transformation. It demands a set of multidisciplinary skills that spans industry sectors and all of the business domains and marketplace issues that finance interacts with.
Deloitte can help you:
Identify the many forces shaping business transformation—and how Finance can help you take advantage of those forces through modernization.
Pinpoint areas where you can save and determine how to mitigate potential exposure in the future, including the tax planning impacts and risks associated with Finance Transformation.
Address regulatory, compliance and internal control imperatives, including forensics, fraud prevention and risk management.
Technology not only supports modernization—it empowers it.
Technology allows you to harness the power of data and opens up innovative paths to a more agile finance organization and greater flexibility, resiliency and security throughout your organization. It also facilitates new and dynamic ways for your people to work with machines more effectively—for greater productivity and more informed decision-making.
Deloitte can advise you on how to:
Build a digital architecture that can evolve over time, leveraging our multidisciplinary capabilities across core and disruptive technology (AI, machine learning, automation).
Implement integrated modernization programs, drawing on our ERP ecosystems and alliances—and our domain knowledge and resources in finance operations, accounting, tax, treasury and controls.
Leverage our deep technology transformation capabilities, as well as our business analytics, controllership, treasury and tax technology experience.
Establish industry-leading cyber risk protocols across data, infrastructure, platforms and applications.
Your Finance Transformation can also be a workforce transformation.
Even the greatest business model design and the most innovative and powerful technologies can't deliver the value promised if your finance team and the entire organization won't adapt to and adopt new ways of working.

Deloitte's leading human capital and transformation management capabilities can help translate what's possible into real work, workforce and workplace enhancements.
Deloitte can help you:
Re-imagine your workplaces to foster greater communication and collaboration across a distributed workforce.
Use data more effectively as a way to build more diverse, inclusive workforces and nurture talent.
Engineer a more adaptable organization to facilitate agile teams across Finance and the rapid engagement of skills from employees and contractors.
Adopt a data-driven approach to managing change and transforming leadership and rewards to reinforce the behaviors that drive organizational performance.
Finance Transformation is complex. Deloitte's integrated offerings have you covered.
Comprehensive transformation services
Finance Transformation often requires a broad range of services across business, technology, and human capital. Deloitte offers them all in context with your transformation goals. To learn more about Deloitte offerings, select a category below.