Today's business challenges present a new wave of HR, talent, and organization priorities. Deloitte's Human Capital services leverage research, analytics, and industry insights to help design and execute critical programs from business driven HR to innovative talent, leadership, and change programs.
Elevating the human experience to unlock productivity+
There's more to the digital workplace than simply providing workers with online access to office applications. By redesigning the virtual and hybrid workplace with humans at the center, organizations can improve the worker experience and deliver productivity+. Read the Deloitte report featuring Gartner® research, to learn more.
A new strategic approach to the future of work
Workforce ecosystems—comprising internal and external contributors—will be a prime feature of future workplaces. How can organizations adopt an integrated approach to managing their workforces? Explore our research between MIT Sloan Management Review and Deloitte into the future of the workforce.
Capital H Blog Series: Covid-19
Support your workforce during these unprecedented times. Explore our resources on the Capital H blog.

Our services
Deloitte's HR Transformation services drive business value through strategy, the cloud, employee engagement tools, advanced workforce planning & analytics.
Our Workforce Transformation services help you reimagine your talent management strategies across leadership, learning, rewards, inclusion, performance management, career mobility, and talent acquisition.
Human Capital as a Service enables HR leaders to not only drive organizational performance, but sustain it, through our in-depth insights, access to leading experts and subscription based software.

Our Organization Transformation services help you bring these key success factors together under a unified strategy, harnessing change and data across the enterprise to proactively manage risk, support growth, and improve operational efficiency.

Human Capital thought leadership from Deloitte Insights
Sweeping global forces are reshaping the workplace, the workforce, and work itself. Organizations are now rethinking their talent strategies at all stages of the employee lifecycle, vying for top talent in a highly transparent job market, and becoming laser-focused on their external employment brand.
MAKE SENSE OF THE HUMAN SIDE OF BUSINESS
Reduce uncertainty and improve decision quality with
Insights2ActionTM—a soon-to-launch free platform from Deloitte
To harness the full force of what their people can do, organizations must continuously sense, analyze, and act on challenges at the shifting intersection of work, the workforce, and the workplace. Insights2ActionTM can equip you to guide your people and organization forward.
The future of enterprise demands a new future of HR

Disruptive forces are sharply changing how we live and work, creating an imperative for enterprises to rapidly adapt. But there are several areas where the pace of change has yet to catch up with the new realities of business.

Learn more about "The Future of HR" and "Future of Work"
More to explore
Stay current and connected.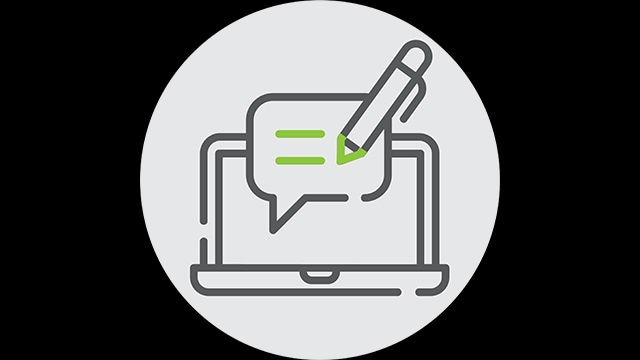 Capital H blog
Your source for ongoing real-world insights from Deloitte Human Capital Consulting professionals at the forefront of putting humans at the center of work.
Capital H podcast
Tune in and subscribe to hear business and industry leaders and Deloitte specialists unpack today's human-focused topics and trends.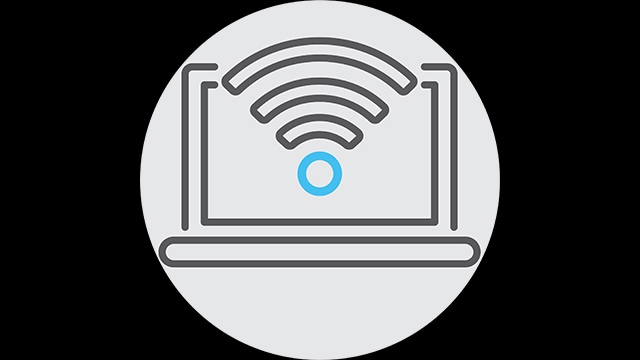 Dbriefs webcasts for HR executives
Navigate what's next in work, workforce, and workplace trends and human capital topics through webinars presented by Deloitte specialists.
Deloitte in the news
Explore headline issues and trends affecting organizations and the world of work informed by insights from Deloitte Human Capital leaders.