Strategic Change Management Services
Putting humans at the center of change
Organizational change is human change. Deloitte's data-driven approach to change management tailors support to your people's needs and optimizes change resources. We apply the latest in behavioral science to drive workplace behaviors, facilitate digital adoption, and accelerate change, creating a more "upskilled," agile, and resilient workforce.
Data-driven change management using Transformation IntelligenceTM
The new frontier in change management is using data and behavioral science. See how Transformation IntelligenceTM can help humans use technology to make their working lives better while making organizations and their change journeys more human.
The human element is key to achieving transformational organizational change
Organizations embark on a transformation to solve critical challenges. The success of that journey depends not only on the organization's vision, strategic objectives, and aptitude for change, but also on distinctly human factors that must be in place to change behaviors, work practices, and workplace culture:
Are your leaders and stakeholders aligned on the reasons for the change and engaged in making it happen?
Does your workforce have the capabilities to support the transformation you're seeking? If not, how will you build those capabilities?
Does your culture align individuals' beliefs with your organization's values, and support and drive the right behaviors?
Paying attention to these human elements, along with broader organizational and analytical factors, drives transformation success and the value that comes with it.
Transformation Intelligence™: The smart way to drive change
Find your path to value
Every transformation is human at its core, but not every transformation journey has the same destination. Your change priorities should align with your particular ambitions.
Deloitte's Strategic Change Management Services help you focus on executing the right activities for your transformation ambitions. Using our Transformation Intelligence™ framework, we help you articulate what you are seeking from your organizational change, understand your aptitude for change, and create a customized change program, including interventions backed by our multimedia design capabilities to create leading-edge, engaging experiences.
Where should you focus?
A change management program involves several components, including workforce, talent, culture, and analytics. Our Transformation Intelligence™ framework brings clarity, helping you prioritize your efforts to align with and support your vision and strategic objectives.
Right-size change through four intelligent stages
Our Transformation Intelligence™ framework includes four stages that right-size a change approach based on your needs and your definition of success. You can accelerate delivery of your change program while providing enterprise-wide visibility and developing internal change capabilities.
The Deloitte Difference

Insights + Innovation to drive transformation
More to explore

Stay current and connected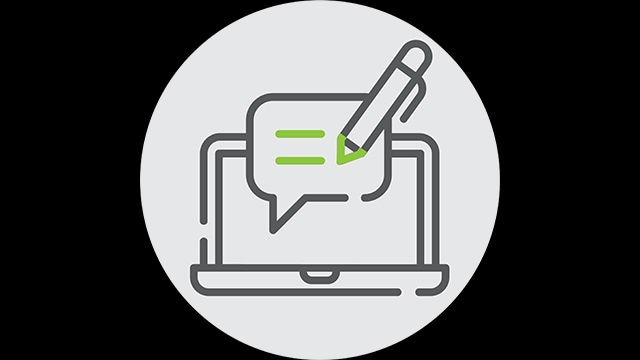 Capital H blog
Your source for ongoing real-world insights from Deloitte Human Capital Consulting professionals at the forefront of putting humans at the center of work.
Capital H podcast
Tune in and subscribe to hear business and industry leaders and Deloitte specialists unpack today's human-focused topics and trends.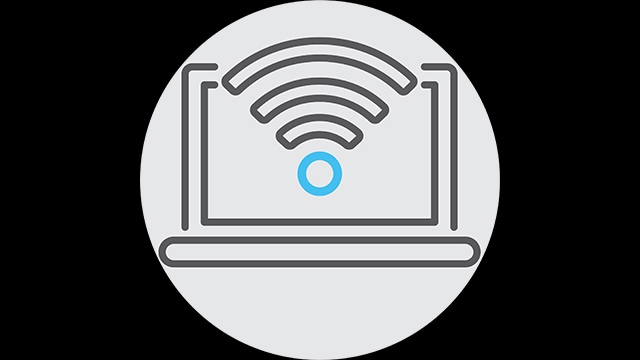 Dbriefs webcasts for HR executives
Navigate what's next in work, workforce, and workplace trends and human capital topics through webinars presented by Deloitte specialists.
Deloitte in the news
Explore headline issues and trends affecting organizations and the world of work informed by insights from Deloitte Human Capital leaders.
Let's talk
Learn more about how our people-centered Strategic Change Management Services can help you accelerate transformational organizational change.